Your Guide to Home Flooring
Posted by Barry Adelmann on Monday, January 8, 2018 at 8:00 AM
By Barry Adelmann / January 8, 2018
Comment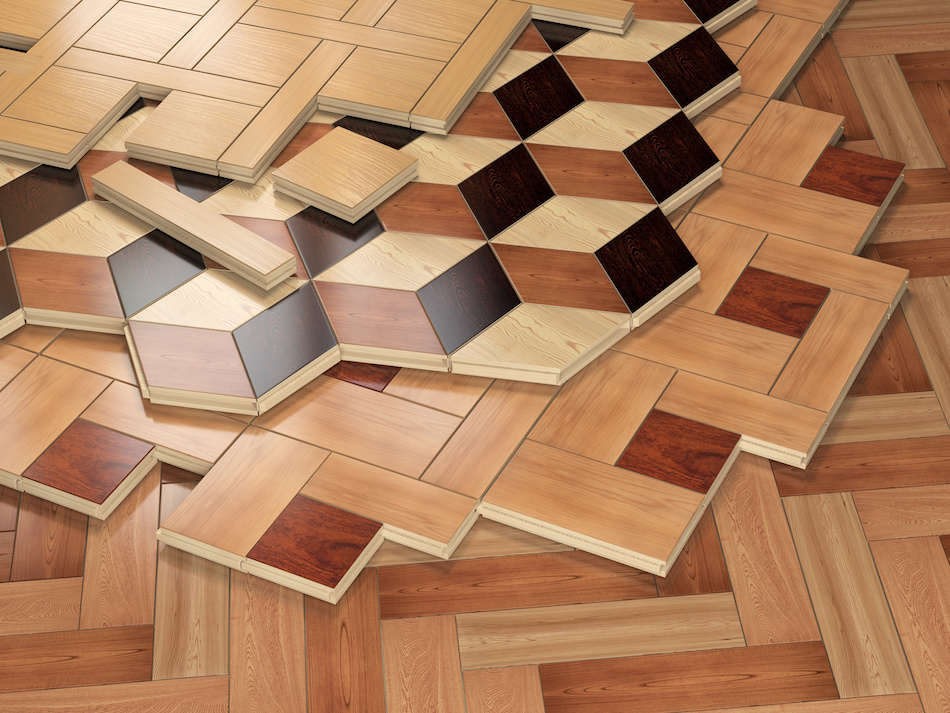 The key to home flooring is to understand both the functionality and the aesthetics of each space in the home. From the master bedroom to the hallways, the floors are one of the largest surface areas to work with when it comes to the overall vibe of the house. Find out more about the criteria experts use to decide which flooring is appropriate and where it should be used for the best possible outcomes in your Beldevere home.
Living Room
Whether a homeowner calls it a living room, family room, or den, the key for this room is to make it as comfortable as possible (unless planning to turn it into a formal space). One fashionable trend when it comes to these areas is to choose hardwood floors and then augment the space with a colorful area rug. However, carpeting is still the number one choice for homeowners today. Not only is the floor soft and welcoming underfoot, but it's also excellent for those who may be unsteady on their feet. Carpets not only provide more traction, but they can cushion a fall too. It's extremely important that homeowners invest in quality when it comes to carpets, as inferior ones will turn threadbare very quickly.
Kitchen
Tile has been the traditional choice for kitchens everywhere because it's so easy to clean. With all the spills in the kitchen from morning to night, tile is resistant to moisture and stains alike. The material has also come a long way since its original inception. Now there are limitless colors, shapes, and materials to choose from. However, sometimes natural stone is still the only way to impress potential home buyers when it comes time to sell—especially in a luxury area. Granite or limestone are two choices that can instantly improve the resale value, while making the room more visually stunning for the homeowners. Some homeowners choose prefinished wood (designed to resist moisture) to help their kitchen stand out, while others choose glamorous marble flooring. Marble is not easy to clean and can be extremely slippery, so make this choice with both eyes open.
Bathroom
Tile in a bathroom is still the most popular choice for the same reasons it's popular in kitchens. From vinyl to ceramic to stone, it's not difficult to find a tile combination for a bathroom. Homeowners will need to be careful that they have proper grouting though, so the seams will stay protected from the moisture. Mildew and mold can build up quickly around the edges of the tiles if they're not fully sealed, which can lead to costly water damage. Sheet linoleum or vinyl may be able to solve this problem if a homeowner is looking for a simpler solution. Finally, concrete can also be considered for the bathroom. Much like tile, the aesthetic properties and combinations of concrete have vastly improved. Plus, concrete is an exceptionally durable material.
Dining Areas
As long as hardwood floors are properly cared for (and not subjected to too many meal-time spills), hardwood floors are still recommended for dining rooms. People choose these floors because they're unlikely to be damaged by heavy furniture and because they're meant to withstand constant foot traffic. However, ceramic tile and luxury vinyl tile are also designed to handle heavy-duty traffic, and may end up being less expensive for the homeowner. For example, tile is strong and durable and can be made to look like much more expensive wood flooring, and it can even be installed yourself for a DIY project.