Winter Selling: 4 Ideas to Make Your Home Inviting
Posted by Barry Adelmann on Thursday, December 15, 2016 at 3:15 PM
By Barry Adelmann / December 15, 2016
Comment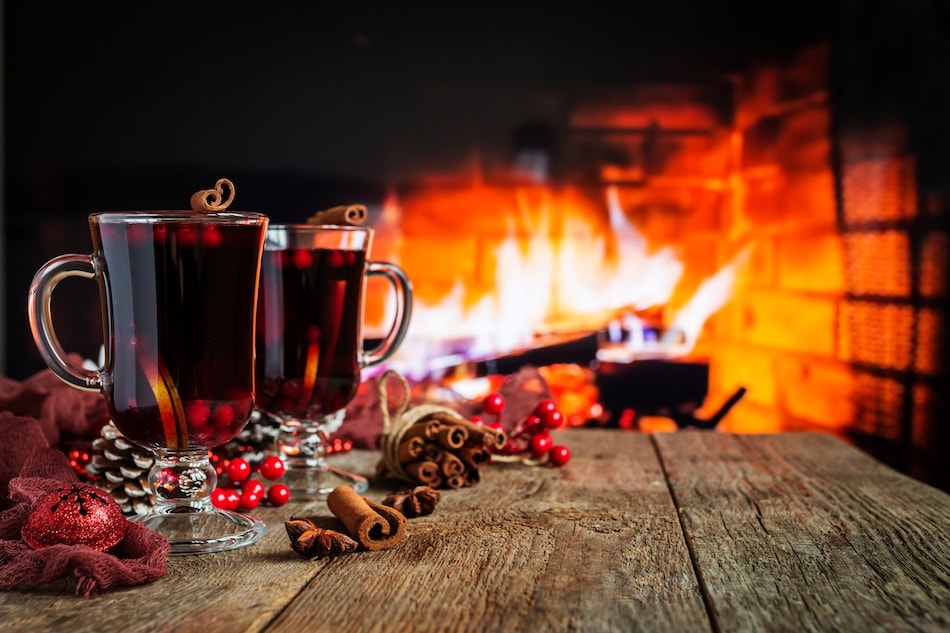 Making your house cozy for the winter and decorating for the season isn't just about adding a few ornaments and lights. Try these tips to make your home for sale warm and inviting all season long, whether you're staging it to sell, having guests over for dinner or just hunkering down for a long hibernation until spring.
Bring on the Heat
Now, you won't want to go overboard here and turn your home into a sauna, but turning up the heat and/or using the fireplace can take a person's mind off of the cold and help them enjoy your house for what it offers. Making sure to only have doors open when entering and exiting can help out as well. On top of this, make sure to keep your blankets neatly folded until they are needed to maintain the illusion that the house isn't lived in during showings.
Draw the Drapes
If your windows are on the drafty side, consider switching out your curtains for heavier ones in the winter. Fabrics like velvet and brocade have heft that looks warmer, and they may actually add some insulation. If you prefer blinds, honeycomb shades will also help insulate while still allowing filtered sunlight to shine through.
Light up the Night
Add decorative lighting to your living spaces to keep the short days of winter from getting you down. In the living room, table lamps or directed task lighting for reading will keep things bright. In the dining room, try a centerpiece of pillar candles clustered together to add light and a bit of romance to your meals. It's also a good idea to check the bulbs in your overhead fixtures to make sure they are the brightest ones the wattage limitations allow.
Add Some Aroma
There are few things more comforting that the smell of baking bread or pastry to give your house a cozy atmosphere. You could also whip up a simple stove top potpourri. Just place some citrus or apple slices in a pot with a cinnamon stick, whole cloves, or other favorite spices. Cover with water and simmer uncovered to allow the scent to fill your home. Just make sure not to overdo it!
With a few thoughtful touches, you can make your whole house a snug respite from dreary winter weather.
#hw