What You Need to Know About FSBO Home Sales
Posted by Barry Adelmann on Monday, April 9, 2018 at 8:17 AM
By Barry Adelmann / April 9, 2018
Comment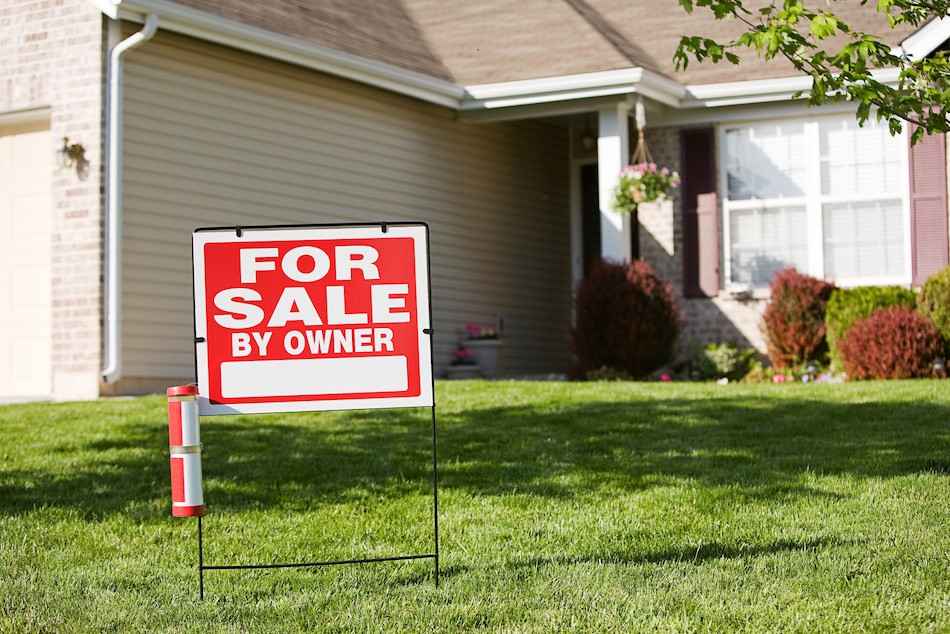 Selling a home without an agent might seem like a great way to save money. However, it has the potential to doom a sale from the start, or at least generate a lot of extra work for the seller. Here's what people need to know about for sale by owner (FSBO) home sales.
1. Selling Paperwork Is Complicated
Anyone who has gone through a home purchase knows that there is a ton of paperwork. Generally, it is the agent's job to identify the documents needed (which vary by state and the details of the home), help the seller fill them out correctly, and then send them to the buyer's agent for review and signature. Sellers who have no representative must either rely on their own savvy to march through the process and hope that they do not lose the advantage, or pay a lawyer to help them instead.
2. Marketing a Home Requires a Skilled Eye
Like many other business transactions, marketing a home for sale requires a complete package that is attractive to buyers. There are many aspects of the initial listing of the home that may fall beyond sellers' skill and knowledge. Setting the right price is paramount. Homes that are listed too high will languish on the market. Properties listed far too low result in a poorer investment for the seller, and this is common for FSBO. On their own, sellers have to figure out what are the best ways to stage the home for sale, and entice buyers to request a showing for a Mill Valley home.
3. Home Sellers Could Face Liability Long-Term
The process of home selling involves a complicated legal transaction that many home sellers are unprepared to understand or carry out without assistance. Although someone selling a trinket on an online site may not necessarily be held liable for defects or deficiencies in the product, home sellers can be. The seller's agent is there to help the seller navigate all the rules and regulations to avoid complications, some of which could occur long after the sale is complete.
4. Buyer's Agents Have Little Incentive to Show FSBO Homes
Sellers sometimes try to route around the selling agent's commission by going FSBO, but buyers still prefer to hire an agent to represent their interests. From the standpoint of the buyer's agent, a home that is FSBO is often a bigger risk. They cannot be certain of their standard commission, which usually comes out of the profit from the home sale. If they do help a buyer get under contract with a FSBO home, they may end up playing agent for both parties. This means that buyer's agents could be less likely to recommend FSBO homes to their clients.
5. FSBO Homes Tend to Sell for Less
All of these difficulties common to FSBO home sales translates into a lower sale price for sellers, as a general rule. In an annual profile by the National Association of Realtors, a comparison revealed that homes sold without agent representation usually sell for much less than those where a seller's agent is active. Although the difference varies from year to year, for 2017, the median price of a FSBO home was $60,000 less than the median for agent-assisted home sales.
Saving money on a home sale by bypassing professional assistance could be a risky gamble for ambitious home sellers. With a better understanding of all the potential pitfalls that could occur with an FSBO home, sellers will know what they need to avoid.