What to Do About Unpermitted Work
Posted by Barry Adelmann on Monday, January 22, 2018 at 7:42 AM
By Barry Adelmann / January 22, 2018
Comment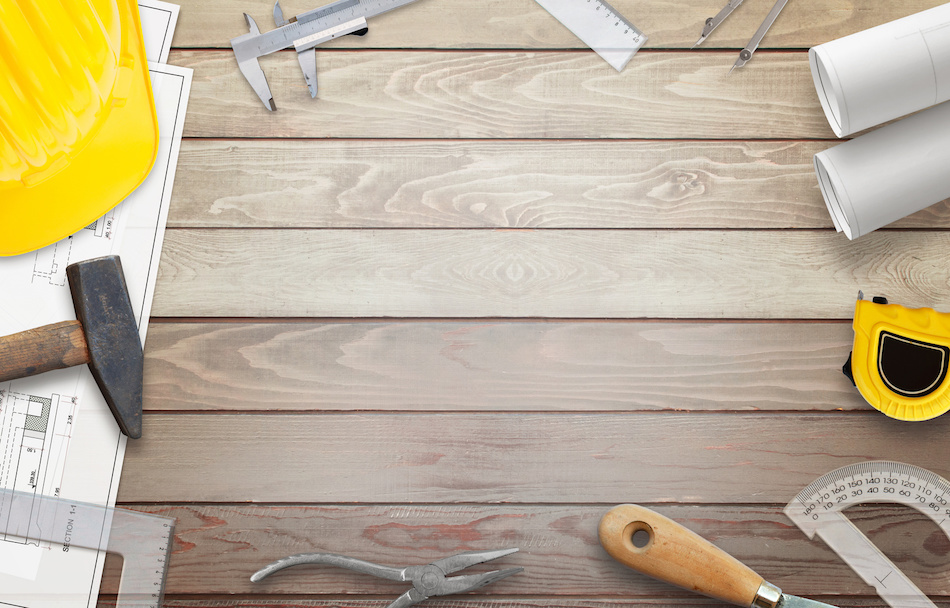 Unpermitted construction can be a problem for a homeowner who wants to sell their home. Knowing what constitutes unpermitted work and what you can do about it can help you get the most from your upcoming home sale.
What is Permitted Work? What is Unpermitted Work?
When your home undergoes a major renovation or repair, a permit needs to be pulled at your local city building agency. Once the permit is pulled, a local inspector will inspect the work to ensure that it is performed to code. Some types of renovations may even require two inspections, one while the project is taking place and one after the work is completed.
Unpermitted work is construction, renovation or repair that is done without a permit. This type of work may not be performed to code and may therefore be unsafe, unsound or simply non-functional.
Why is Unpermitted Work a Problem?
Unpermitted work can put people at personal risk. Poorly completed electrical work, for example, can cause an electrical fire in the home. Improperly installed plumbing can lead to health hazards like sewer backup or mold on the walls. In addition, unpermitted work can make selling a home difficult. Work that is not performed to code is difficult to insure and many mortgage lenders will not lend money to home buyers who wish to purchase a home with unpermitted construction.
What Can You About Unpermitted Work When It's Time to Sell Your Home?
Homeowners who want to sell their home with unpermitted construction will typically have three options:
Sell the home as-is.
Remove the unpermitted construction.
Get a permit retroactively.
Deciding which of these things to do can be a challenge. Working with a qualified real estate professional can help homeowners decide what to do about their home's unpermitted construction.
Sell As-Is
Selling as-is usually involves selling the home for a steep discount to a buyer who can pay in cash. If you live in an area where real estate does not sell easily, this might not be a very good option for you.
Remove the Unpermitted Construction
Depending on the type of upgrade that was made, removing unpermitted construction may or may not be a realistic option. If the work is an unpermitted bathroom installation, removal could cost many thousands of dollars and decrease the value of the house. On the other hand, if the work is a garage that has been converted into a bedroom, returning the garage back into its original form may involve little more than the removal of a wall and flooring material. As a homeowner, you'll be the one to decide whether or not removal of the unpermitted construction is a good idea.
Get the Permit Retroactively
Many communities offer a path to getting a permit even if the work has already been done. This may involve tearing out parts of the walls to reveal hidden parts like wires or pipes, but often this option is cheaper and more desirable than simply removing the entire unpermitted construction. To find out more about getting a retroactive permit, work with your local building agency.
Contact Your Real Estate Professional
If you're thinking about selling a Corte Madera home with unpermitted work, contact your real estate professional. He or she can help you decide what the best course of action is as you move forward with the sale of your home.