Want to Use a 203k Loan? What You Need to Know
Posted by Barry Adelmann on Monday, October 9, 2017 at 3:50 PM
By Barry Adelmann / October 9, 2017
Comment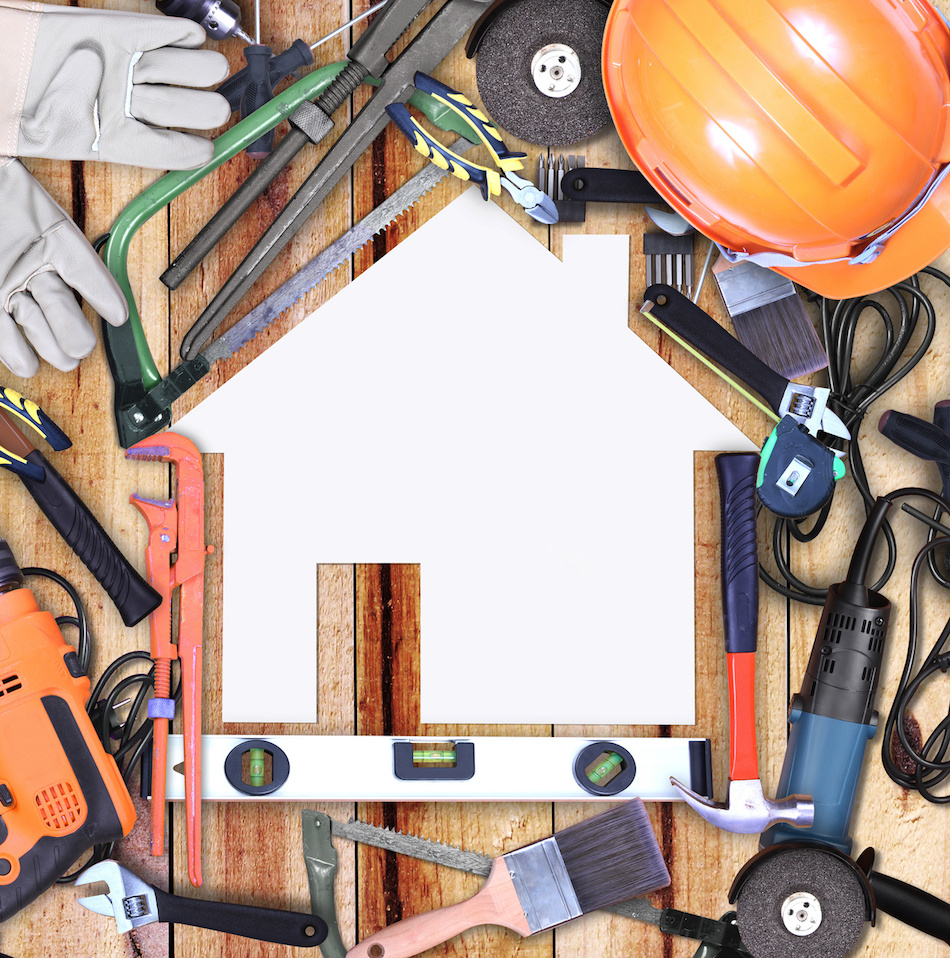 A 203K loan is a viable option for a potential home buyer who has found the ideal home, but it needs some work completed before it can be lived in and enjoyed fully. This loan is guaranteed by the Federal Housing Administration (FHA) and funded only by lenders approved for the program. A 203k loan also involves special rules and stipulations that make it different than traditional loans.
Overview of a Standard 203k Loan
There are two types of 203k loans: standard and limited. The standard version is designed for renovations that are extensive such as structural repairs. In many cases, the homeowner is not able to live in the home during these repairs.
Because a standard 203k loan is designed for use with homes that need major repairs and/or renovations, there are no caps on the amount that can be borrowed for repairs. The homeowner is often not able to live in the home during this time so additional funds can be borrowed to pay for temporary housing.
Funding an addition, moving a load-bearing wall, structural repairs and repairs that require architectural drawings or a plan review are just a few instances in which a standard 203k loan can be beneficial for a homeowner planning renovations.
Limited 203k Loan Basics
Borrowers who need a loan primarily for cosmetic repairs can choose a limited 203k loan. There is a cap of $35,000 on the amount that can be borrowed for repairs using this version.
Improving the home's weatherization, replacing aging appliances, waterproofing the basement and repairing a deck are all examples of projects that can be funded with a limited 203k loan in your Mill Valley home. When the home is appraised, necessary and recommended repairs are noted which must then be completed within a certain amount of time.
Advantages of a 203k Loan
A primary advantage of a 203k loan is that it enables homeowners to use a single loan to both purchase and repair or renovate a home. Qualifying for a 203k loan can be easier, with credit scores of at least 640 generally being acceptable. There is also a reduced down payment amount of 3.5 percent of the loan amount required.
Challenges of a 203k Loan
There are many benefits of a 203k loan that makes it attractive for borrowers, but there are also some challenges that can arise as well. Using a 203k loan involves a great deal more paperwork than a typical mortgage loan. There is also a significant time investment. For these reasons, some lenders don't handle 203k loans so a borrower might not be able to use the financial institution that is their first choice.
Another challenge that borrowers can face involves the contractors that complete the repairs or renovations. Only those contractors approved by the U.S. Department of Housing and Urban Development (HUD) can perform work on a home that is funded by a 203k loan. This means that a more affordable contractor cannot be used nor can the homeowner perform the work, even if he or she is qualified.
The FHA-backed 203k loan provides a viable option for borrowers whose ideal home requires repairs or renovations. For many potential homeowners, the advantages and conveniences offered by a 203k loan outweigh the additional paperwork and time commitments involved.