VA Loans: What are the Options?
Posted by Barry Adelmann on Tuesday, September 12, 2017 at 8:09 AM
By Barry Adelmann / September 12, 2017
Comment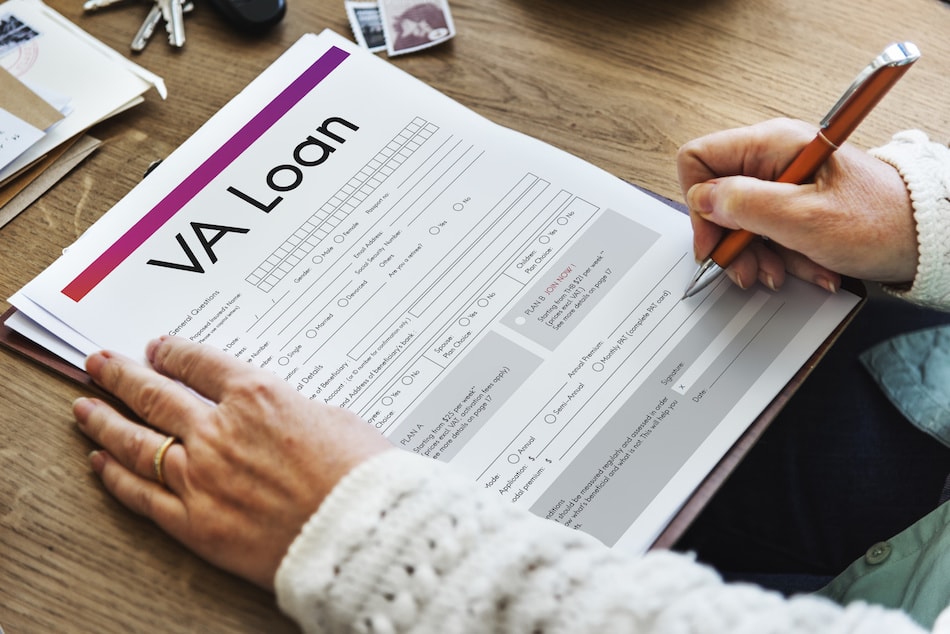 One of the benefits offered to members of the US Armed Forces is the ability to take out a Veteran's Affair's (VA) loan when it comes time to buy a home. However, there isn't just one VA loan that fits all needs, and many veterans don't realize they have may have options for the loan they want to take out. Here are the different types of VA loans and the different advantages they each have.
VA Purchase Loans
The Purchase Loan is the loan most people think of whenever someone talks about VA loans. With a Purchase Loan, applicants won't have to pay any closing fees when purchasing a home. However, hey will have to pay a VA Funding Fee that helps the program keep running in the future. The Funding Fee is a one-time payment, and its cost will vary based on the cost of the home that is being purchased. Purchase Loans also typically feature lower interest rates than normal loans as well as 100% financing.
Native American Direct Loan
As the name might imply, these loans are exclusive to Native American veterans. However, they can only be used if the applicant in question intends to either purchase or build a home on Native American Trust land and has a valid Certificate of Eligibility (COE) to apply for the loan. Native American Direct Loans don't require a down payment, and the maximum loan limit for most areas can be more than $424,000. The applicant will also have reduced closing costs.
Cash-Out Refinance Loan
Cash-Out Refinance Loans are unique among VA loans because they can be used to do more than just buy a home. With one of these loans, a veteran is able to take cash out of the home's equity value so they can use it for things such as paying off credit cards, paying student loans, doing home improvements, and other expenses. In addition, these loans can also be used to refinance a normal loan into a VA loan.
Interest Rate Reduction Refinance Loan (IRRRL)
IRRRL loans are intended to be the most easily accessible and take the least time to apply and get approved for because they help veterans who already have another VA loan. A veteran is able to use an IRRL loan to be able to refinance and adjustable rate mortgage into a fixed rate mortgage. However, it's possible that this will cause the loan's interest rate to increase. Using an IRRRL loan will also require the applicant to pay a VA Funding Fee.
Specially Adapted Housing (SAH) Grant
These grants can be a good choice for veterans who need to renovate their home to make it more accessible by adding wheelchair ramps, first floor laundry, and other necessities. But if the veteran decides they'd rather start from scratch, they can also use the SAH grant to buy property and build a new home from the ground up. SAH grants come with a 30-year fixed-rate mortgage upon completion of the home.
Special Housing Adaptation (SHA) Grant
SHA grants are very similar to SAH grants, but the key difference is that SHA grants will only let veterans buy or modify an home that is already built, while SAH grants let veterans dot hat as well as build a custom home.
These are all the different loan options veterans have available to them upon qualifying for a VA loan, and each is idea for a different situation. The benefits may be great enough to purchase a home in a great market like Lagunitas. After learning the basics, be sure to do plenty of in-depth research before filling out an official application.