Understanding the Process of Selling a Home
Posted by Barry Adelmann on Tuesday, December 20, 2016 at 3:54 PM
By Barry Adelmann / December 20, 2016
Comment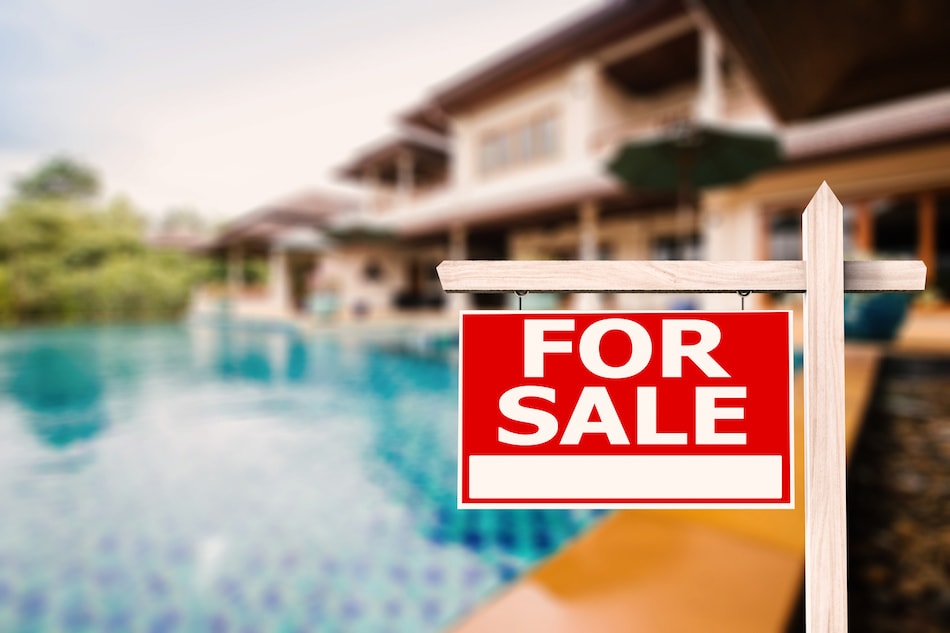 Your home has been thoroughly prepped, cleaned, and freshened. The rooms have been measured and staged attractively and the marketing photographs and videos have been taken.
The listing contract has just been signed, the For Sale sign has been installed on the lawn, and your home is officially a new listing on the market.
If you are a first-time home seller who has just completed all these steps, or if it has been a while since you have sold your last home, you may now be wondering what happens next and how long it might take to get your home sold and closed.
Showings & Open Houses
Keeping the home ready for showings and prospective buyers seven days a week until a viable purchase offer is received can be exasperating and stressful for sellers, especially when they must coordinate these preparations while also working and attending to the other responsibilities in their lives.
Many factors affect the length of this all-important viewing phase, including:
whether the home is priced correctly for the local market
any condition, size, or location issues the home may have
the amount of competing listings the home faces
the level of buyer activity in the immediate area
While there are no guarantees, recent market trends for similar homes in your area can help sellers get a general idea of how many days of viewing activity will likely be necessary to receive an acceptable purchase offer.
Your listing agent can provide you with current market data showing the average length of time between listing date and contract date for homes similar to yours, as well as the days on market (DOM) numbers for competing homes that are still available in your area. If you feel that too much time is elapsing during the viewing phase without receiving viable offers, it may be worthwhile to reconsider your pricing strategy to help stimulate additional buyer interest.
Contract Negotiations
Contract negotiations can theoretically last as long as the buyer and seller desire to continue negotiating in good faith. In most cases, however, both the buyer and seller will seek to arrive at mutually agreeable terms in as short a time as possible. This willingness to negotiate often means that the negotiation phase can be successfully completed in a time frame ranging from only a few hours to a few days, at most.
When negotiating a purchase offer, sellers should remember that some of the terms agreed upon during this phase may still be affected by later negotiations, should an inspection or some other type of issue arise. Sellers should also understand that it is important to handle negotiations promptly and to request buyers do the same by keeping response times as short as possible.
The Under Contract Phase
Once you and your buyer have agreed upon certain terms and signed a purchase offer to that effect, your home is considered to be under contract. This phase begins on the date the purchase offer was fully signed by all parties and extends to the closing date specified in the contract, usually a period of anywhere from 30 to 90 days.
In most transactions, the under contract phase is one of the busiest. It is the period during which all buyer inspections and mortgage appraisals are completed and any new negotiations are done, should they prove necessary. In addition, the under contract phase is also when the title work is prepared and mortgage and closing documents are readied for final signing on the closing date.
In most real estate sales contracts, it is customary for the seller to give buyers possession of the home on the closing date. This means that the seller must also find time during this phase to make sure their next home is ready to occupy and complete any final packing and moving activities that are needed.
In addition, sellers will also need to arrange cancelation of utilities and other services for the home they are selling. Since most contracts allow the buyer to do a final walk through inspection of the home immediately before closing, sellers will need to make sure the utilities remain in place and active until the actual date the home sale is officially closed.
Additional Advice for Sellers
Lastly, home sellers should remember to refrain from talking directly to their home's buyer at any phase during the real estate transaction. Doing so can lead to confusion that may place unnecessary strain on the negotiation process and create additional issues that could delay the transaction from moving forward. Instead, choose to direct any questions fielded from the buyer directly to your real estate professional and have them deliver any necessary communications or responses back to the buyer's agent.
Knowing what to expect is half the battle. While the phases of home selling can be frantically busy and present many challenges for any home seller, your real estate agent is there to support and guide you through the process to a successful closing.
#hw