Understanding PMI: What You Need to Know
Posted by Barry Adelmann on Monday, October 30, 2017 at 12:27 PM
By Barry Adelmann / October 30, 2017
Comment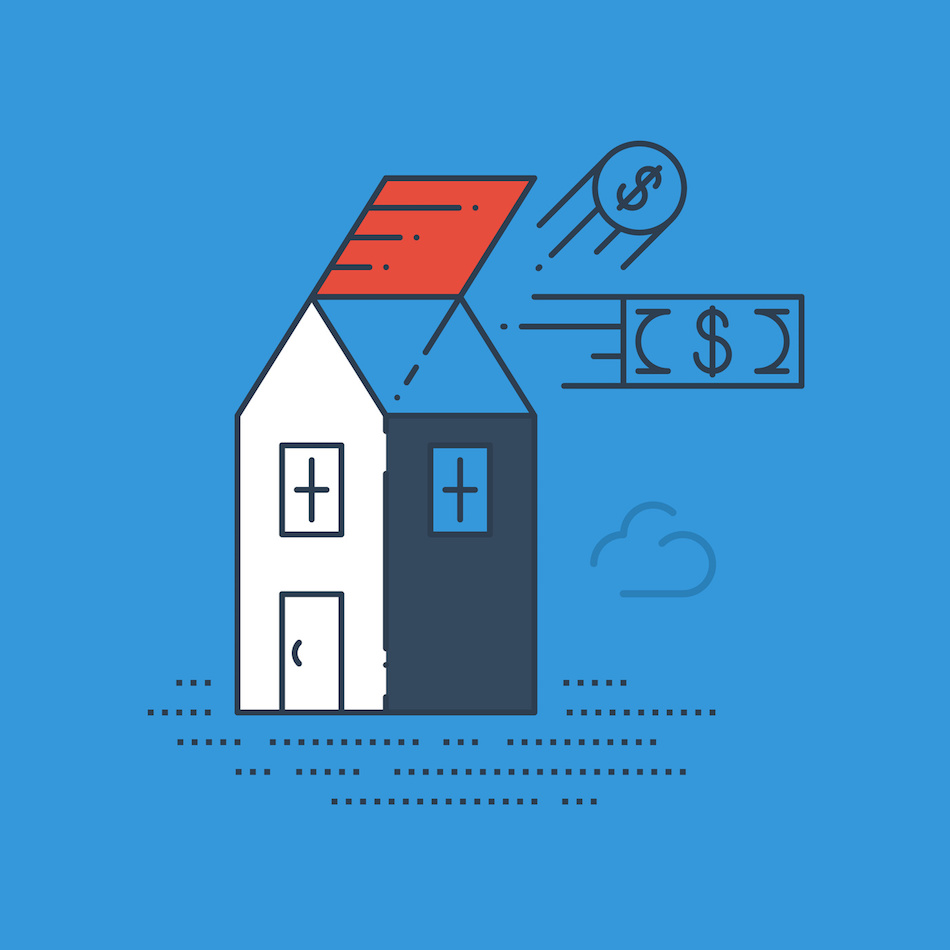 PMI, or Private Mortgage Insurance, is required for home buyers who are seeking a mortgage but who may not have 20 percent to put down. This insurance is not for the buyer, but for the lender who is providing the mortgage. Because the buyer has a small down payment, the mortgage company wants to make sure they are covered if the buyer does not make their mortgage payments. But what is PMI, really, and how does it work? Understanding it can help any buyer determine whether they need this extra insurance, and how they can get the best deal on it so they pay as little extra as possible on their mortgage.
Private Mortgage Insurance is for Low-Down-Payment Buyers
Buyers who have a down payment amount under 20 percent are generally the ones who are asked to pay PMI. That does not mean this requirement will not be waived for a particular buyer under specific circumstances or with certain lenders. The PMI rule is a general one, and affected by several other factors. In general, though, buyers who do not have a 20 percent down payment can expect to pay PMI, whether they're buying a home in Novato or elsewhere. If they plan for that that will be better prepared for the size of their mortgage payment. A mortgage payment that is otherwise manageable can put a home out of reach once PMI is added to it, if buyers are not prepared for that.
Credit Score Can Matter in How Much is Paid
A buyer who has a low down payment but an excellent credit score may pay less PMI than a buyer with the same down payment and a credit score that is much lower. That makes sense from the lender's perspective, because the person with the higher credit score is a better risk. Statistically, this buyer is less likely to default on their mortgage than the buyer with the lower score. Since PMI is an insurance policy against buyer default, it stands to reason that buyers who have better credit scores can pay less for this type of insurance.
The Mortgage Program Used Can Make a Difference
Which mortgage lending program is used also matters. Buyers who get an FHA loan, for example, will generally pay a higher rate of PMI than buyers who get a traditional loan. This is due to the higher risk of default for FHA loans. These are government backed and are granted to buyers who have lower credit scores and small down payments, along with buyers who are well-qualified. Because of the nature of the FHA loan, some buyers who use this program are considered to be high risk. They will be expected to pay PMI at a higher rate. While this is unfortunate for them, they can at least have the opportunity to qualify for a home that they might not have been able to get through a more traditional lending program.
Talking With a Lender Helps Buyers Understand Their Options
Any buyer who is considering purchasing a home should talk with lenders to decide what options they have. If they need to pay PMI because of a low level of down payment, they may want to shop around for the best lender and program based on the PMI rates and other factors. If they are close to having a 20 percent down payment, they may also want to wait until they have accumulated that. Then they can make a down payment that will keep them from paying PMI at all. Not only does this save them money every month, but it can make their mortgage payment low enough that they can get more house for the money they are able to spend on their house.