The Ultimate Mover's Checklist
Posted by Barry Adelmann on Tuesday, February 20, 2018 at 11:57 AM
By Barry Adelmann / February 20, 2018
Comment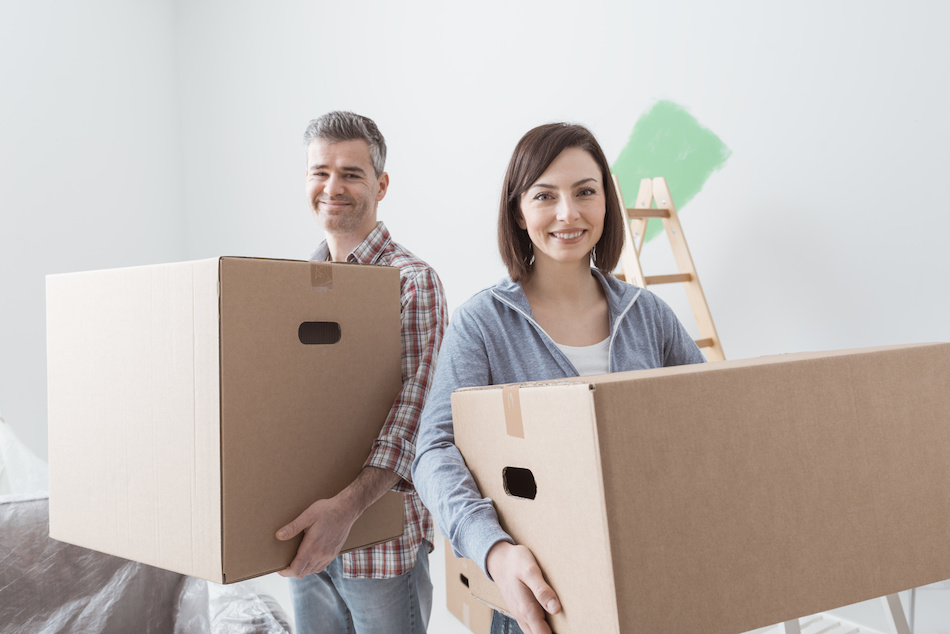 There's really no way to completely avoid the stress of moving, but it is possible for people who have just purchased a home to lessen the chaos when they have the right plan in place. Making a checklist and sticking to it can be a lifesaver when buyers are in the thick of the chaos of moving to a new home. Buyers can use these tips to bring everything together so they (and their belongings) can get through it all in one piece.
At the Beginning of the Moving Process:
Sort through possessions
Research mover's quotes
Track correspondence
Order boxes/tape/bubble wrap
Ideally, these are the things buyers should do as soon as they know they're moving. Waiting to sort through and throw things away can be an overwhelming task when buyers also have to deal with the stress of finalizing real estate transactions, packing, and meeting with agents, lenders, and real estate attorneys. Make sure to keep all moving information (receipts, schedules, etc.) in either a physical or electronic location. When it comes to estimates from moving companies, make sure to get on-site written estimates rather than over-the-phone quotes to ensure that the quote will be honored.
In the Middle of the Moving Process:
Double- and triple-check dimensions for easy furniture transport
Pack rarely used items away
Label boxes
Separate valuables
Notify appropriate parties of new address
The size of furniture often ends up being a huge issue when it comes to moving, so it's best to do the work beforehand to avoid the drama. Experts recommend that buyers transfer their valuables themselves in a safe as a precaution. Buyers should also make sure that not only the post office knows of their departure, but also banks, medical professionals, credit card companies, and utility services. Buyers should also fill out a change of address form to make sure there's no confusion.
At the End of the Moving Process:
Tune up the car
Empty safe deposit boxes
Refill all prescriptions
Defrost freezer (if it's being moved)
Solidify moving arrangements
Take inventory
Regardless of how far a buyer is moving, these steps can save a lot of hassle later on. Most new homeowners are extremely busy in the first few days, so they need to plan ahead to avoid unnecessary errands. Having a medication filled isn't a difficult task, but it's going to be much harder to do if surrounded by a room filled with boxes. Buyers should also keep in touch with their moving company as much as possible. Weather and detours can throw a schedule off track quickly, which can seriously alter a buyer's plans.
Moving to a Forest Knolls home may not be rocket science, but it can be deceptively complicated. To avoid the frustration that comes with disorganization, having a checklist can make it easier to move forward even when a buyer feels like they're drowning in details.