The True Costs of Buying a Home
Posted by Barry Adelmann on Thursday, February 2, 2017 at 1:01 PM
By Barry Adelmann / February 2, 2017
Comment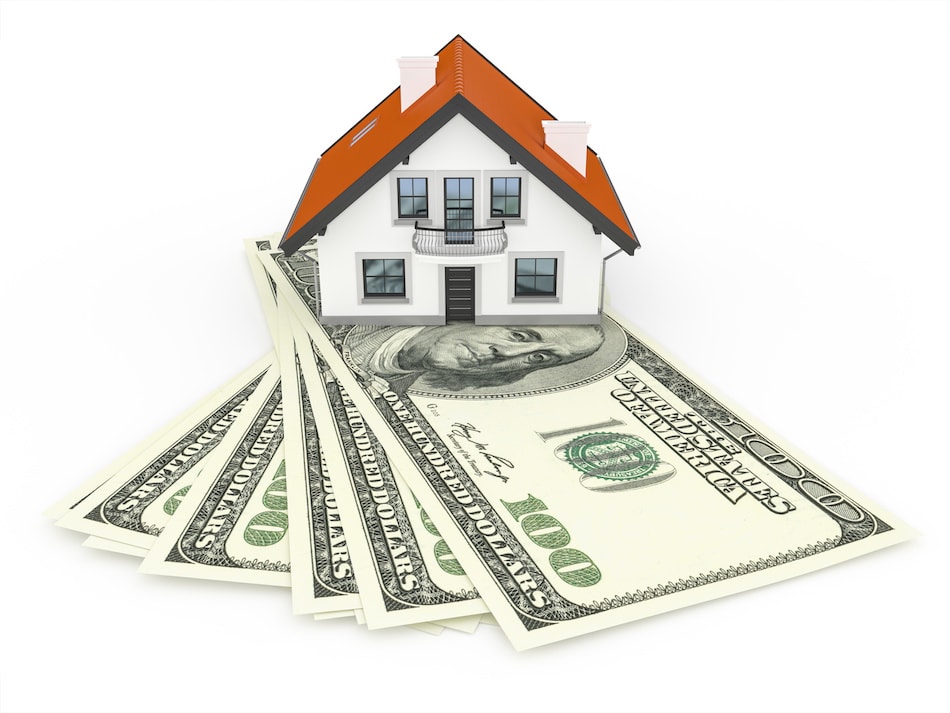 Buying a home is a serious financial commitment. The home itself will, of course, cost tens or hundreds of thousands outright. But a lot of other costs can really add up when buying a home, and prospective homeowners should consider all of them before deciding what they can reasonably afford.
Costs of Mortgages
Mortgages are a way of making highly unaffordable home prices more affordable through a loan and monthly payments. However, banks are not charities. They want to make money off the exchange in the form of interest.
Over the life span of the mortgage, these interest payments will costs tens of thousands of dollars or even more. You can't simply divide the cost of the house by the number of monthly payments to know what you'll owe every month. That will produce a dangerously underestimated price tag.
Down Payments and Points
In addition to correctly estimating a monthly payment, you also need to know your initial payment, which will be far higher. Down payments of up to 20% of the price of the home may be required up front.
There are benefits to down payments; everything you can pay now means less principal to accrue interest. In the long run, large down payments may be a good thing, but it can be difficult to put down such a large amount of money and leave enough left over to cover other expenses in your life. Many opt to keep a certain amount away as an emergency fund to make sure they are not spreading their finances too thin.
There's also points, which equal 1% of the total value of the mortgage. Lenders may charge upfront points in exchange for lower interest rates. Again, that may sometimes be good for you in the long run, but it means more responsibility at time of purchase.
Property Taxes
Costing owners thousands of dollars every year, property taxes are significant financial burdens. Moreover, your lending bank will likely collect a portion of that tax every month and place it in escrow, then return it to you come tax time, further increasing your monthly financial responsibility. A portion of that tax burden may even be due at closing.
Inspection Fees
Many lenders require a professional inspection of the home before closing. The lender sees your home as an investment. If you default on the loan, they will repossess it, so they don't want the home to have lost value due to an unknown problem.
Even if you're not required to have an inspection, you it is typically advised to get one anyway. You don't want to buy what you thought was a pristine home only to discover the roof needs replacing, the foundation is unsound, and it's full of termites.
Administrative Closing Costs
A lot of relatively small fees can quickly stack up. Home buyers are generally responsible for all title service costs, recording costs, survey costs, appraisal fees, attorney fees, and mortgage processing fees, among others. These may cost as much as 5% of the total value of the home.
Repair Costs
Homes cost money. Routine maintenance and emergency repairs are both things homeowners need to budget for. A good starting place is to ask about the age of major appliances - stoves, furnaces, hot water heaters, refrigerators, air conditioners and so forth – then research their likely life expectancies. If they're nearing the end of their life span, this may be a point of negotiation concerning sale price. Regardless, understand these items will eventually need replacement and that need may manifest without warning.
Becoming a homeowner is a big decision with a lot of financial responsibility. Don't think the sale price is the only expense that need concern you. You'll be responsible for a number of not inconsequential costs at closing, and your ongoing expenses may be much bigger than first estimated. Make sure you research all aspects of the costs of home ownership to be sure you're prepared for this financial step.