The Anlyan Report 4.16.17. Marin County February Home Sales, Prices Down From Year Ago
Posted by Fred Anlyan on Sunday, April 16, 2017 at 4:26 PM
By Fred Anlyan / April 16, 2017
Comment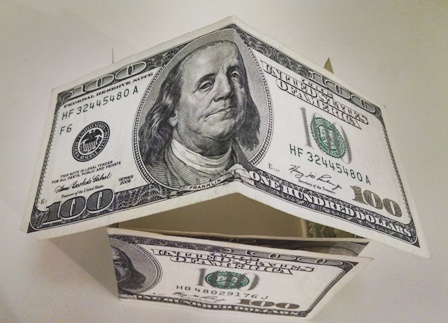 According to Core Logic/Data Quick, a real estate news service, the number of homes sold in Marin County in February, 2017 was 164, down 9.9% from February of 2016. The median sales price of a Marin County home was also down 4.7% in the same period.
Here's how it broke down:
City Feb'17 #Homes Sold Median$ Feb'17 Median$ Feb'16 Difference
Mill Valley 28 $1,260,050 $1,009,500 +24%
San Rafael 41 $ 791,050 $650,000 +21%
Novato 46 $ 664,000 $675,000 -1.6%
The Data Quick report notes that, Bay Area Wide, it is normal for the number of housing units sold to increase about 2.8% from January to February in any given year. However Marin home sales declined 11.4% in the 1st two months of 2017, with 185 units sold in January and only 164 sold in February. Median prices during that period did increase very slightly from $810,000 to $815,000, a gain of .06%. Prices in Mill Valley and San Rafael Increased significantly and other Marin cities (Belvedere, Greenbrae, Larkspur, and San Anselmo) experienced wide swings to the minus side, however with relatively small numbers of sales, the individual homes sold can have an outsized influence of averages and medians, so only the 3 cities (above) with the largest numbers of sales have been included.
It's interesting to note that, according to the DQ report:
Some factors that may be constraining sales are rising prices, rising interest rates, very low inventory of homes for sale, and an extremely wet winter.
Absentee Buyers purchased 18.7% of homes in the Bay Area in February
Cash Buyers accounted for 24.9% of Bay Area February sales
Foreclosure Resales (REO's) accounted for only 1.7% of Bay Area sales in February.
Regardless of the factors limiting sales, buyers who are diligent and persisent are finding homes. If you'd like to know how, feel free to contact me with your questions; I'm looking forward to hearing from from you!