Selling Your Home In a Buyers Market? These Tips Can Help
Posted by Barry Adelmann on Monday, February 26, 2018 at 8:27 AM
By Barry Adelmann / February 26, 2018
Comment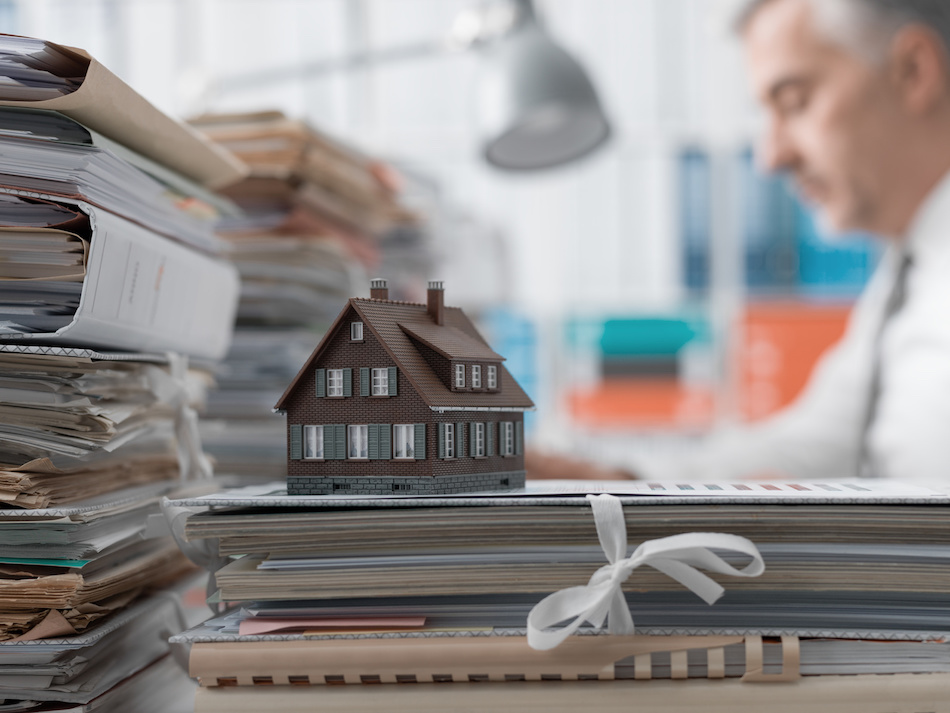 A buyer's market is what happens when there are many attractive homes on the market and not enough buyers to purchase them. This type of market creates conditions where home prices are low and buyers have their pick of many desirable houses. Selling a home under these conditions can be a challenge, because sellers have to take additional steps to ensure their home stands out to buyers. Homeowners who wish to sell their property in a buyer's market must do what they can to make their property stand out. These tips will help you attract buyers and make your Greenbrae home more competitive.
Boost Curb Appeal
First impressions are lasting impressions. Sellers who boost curb appeal before they sell can often increase their home's sale price by as much as $10,000 or $15,000. There are many ways to improve curb appeal and make your home more desirable. A few tips include:
Plant colorful annuals
Clean up yard debris
Clean or paint your home's siding
Trim your grass regularly
Many home sellers choose to hire a professional gardener during the home selling process. Hiring a gardener can help ensure that the yard will be in good condition even if the seller becomes too busy to maintain the yard personally.
Stage Your Property
Staging a home before putting it up for sale can boost the sale price by as much as $1,800. Staging is a multi-step process that usually starts with organizing and ends with decorating and repainting.
To begin the staging process, go through each room and identify clutter that can be removed, either by throwing away, recycling or by organizing. At this time, many homeowners find it helpful to buy new storage solutions for their home. Modular storage bins are an effective tool for organizing old bills and other forms of clutter.
Once the clutter has been removed from all rooms and storage areas, look for ways to make cosmetic improvements. Replace bed spreads, get rid of broken furniture and put art on the walls to give your home a more modern look.
A fresh coat of paint is a great way to make any room look more attractive to buyers. When choosing a paint, look for neutral colors like beige, gray and cream. To ensure that each room has adequate light, remove heavy curtains and replace light bulbs that have burned out.
Finally, put away personal items. Toys, family pictures and hobby collections can be a distraction for buyers. Doing this will help buyers envision themselves living on your property.
Give Concessions
One way that home sellers make their property more attractive in a buyer's market is to give concessions when they're requested. There are many concessions that sellers can provide to buyers. For example, some sellers will pay closing costs for the buyer when escrow closes. Other concessions may include home repairs or maintaining a flexible move-out date. Often sellers will leave behind items of furniture, if requested.
Work With Your Real Estate Agent to Price Your Home
Pricing the home competitively is one of the best ways to attract buyers to your property. Pricing the home too low could result in lost profits, while pricing too high could make the sale take a very long time. Work with your real estate agent to ensure that your home is well-priced for a fast sale.