Selling vs. Renting – Choices When Moving to a New Home
Posted by Barry Adelmann on Monday, May 1, 2017 at 12:31 PM
By Barry Adelmann / May 1, 2017
Comment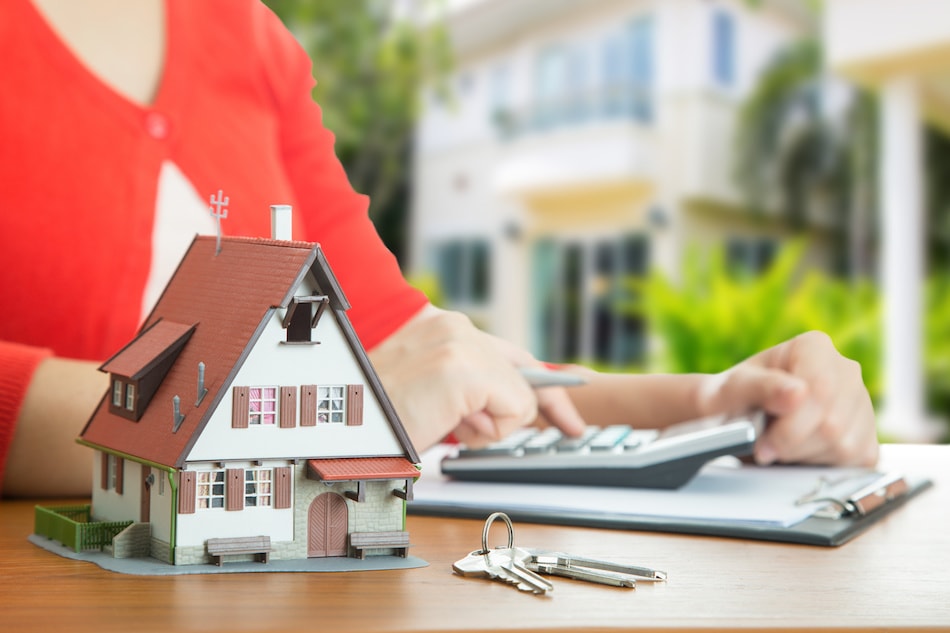 It's nearly impossible to know what the future holds, and buying a home now might mean that in the next several years, a move might be in store. If that's the case, there are a few options if leaving the area is a must. Homeowners can of course choose to sell their home and hopefully make some money while doing it, or they can opt for keeping the home and renting it out.
Either option can be a good one, depending on one's financial situation and both short-term and long-term goals. Renting or selling both have the potential to bring positive outcomes, yet the type of income as well as the work involved do vary quite a bit.
When Renting Can Work
Deciding to keep your property and rent it out works well from a long-term investment perspective. Perhaps home values haven't gone up that dramatically, or it just might be nice to have property to pass down. Whatever the case may be, keeping a home to rent it out is a job all its own.
Before allowing a tenant to move in, it's a good guess that some work will need to be done. Whether it's just cleaning the carpet and repainting or more serious remodeling, the home must be prepared for others to live in it.
Once a tenant has moved in, it's critical that you protect yourself as a landlord. It might help to gain advice from a real estate agent and property management company in this case, as certain documents and contracts must be signed to ensure that you can take action if rent is not paid or the home is severely damaged.
In theory, renting out a home provides a steady stream of income as long as there are renters living there. For many, the goal is to have the mortgage basically paid for by the monthly rental income, and if they can make money on the deal that's even better.
Selling Brings Benefits Too
If renting the home is too much work or just doesn't meet any of your personal needs, then selling might be a better choice. Your home might still need a little bit of work done before it's ready to be put on the market, but there's a good chance that it will be less involved than preparing it for a renter.
Though selling a home can be a good amount of work, it's a much shorter process than managing a tenant, and once the property is gone, the work will be over. In many cases, selling your home may yield a large chunk of money at one time, so while it's different than steady rental income, it might be a better choice for some.
For homeowners who might be leaving the area, whose home has gone up in value dramatically, or who need money for a downpayment on the next home, selling can make a lot of sense.
Choosing What is Right for Your Needs
There is often no right or wrong answer when it comes to what to do with a home you're no longer going to be living in. However, depending on your long-term goals and the amount of time you have available, one option might make a lot more sense than the other. In the end, the choice is yours! Speak with your real estate agent to help weigh the pros and cons of each option.