Moving Up to Your Dream Home? Don't Wait!
Posted by Barry Adelmann on Thursday, May 17, 2018 at 12:00 PM
By Barry Adelmann / May 17, 2018
Comment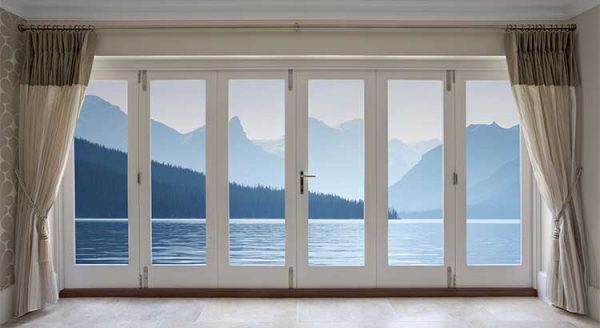 Mortgage interest rates have risen by more than half of a point since the beginning of the year, and many assume that if mortgage rates rise, home values will fall. History, however, has shown this not to be true.
Where are home values today compared to the beginning of the year?
While rates have been rising, so have home values. Here are the most recent monthly price increases reported in the Home Price Insights Report from CoreLogic:
January: Prices were up 0.5% over the month before.
February: Prices were up 1% over the month before.
March: Prices were up 1.4% over the month before.
Not only did prices continue to appreciate, the level of appreciation accelerated over the first quarter. CoreLogic believes that home prices will increase by 5.2% over the next twelve months.
How can prices rise while mortgage rates increase?
Freddie Mac explained in a recent Insight Report:
"In the current housing market, the driving force behind the increase in prices is a low supply of both new and existing homes combined with historically low rates. As mortgage rates increase, the demand for home purchases will likely remain strong relative to the constrained supply and continue to put upward pressure on home prices."
Bottom Line
If you are thinking about moving up to your dream home, waiting until later this year and hoping for prices to fall may not be a good strategy.