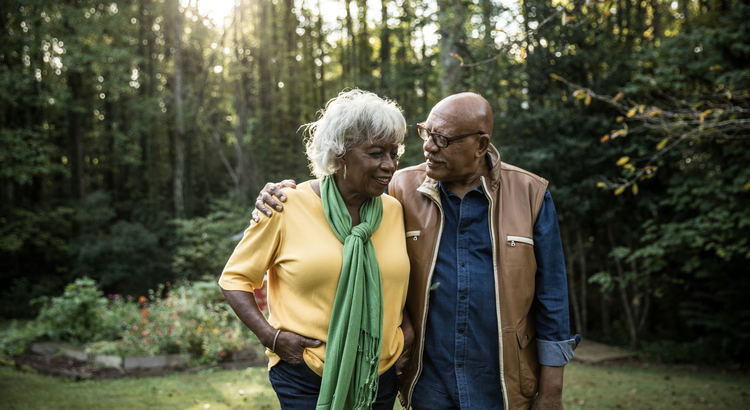 ---
Are you a baby boomer who's lived in your current house for a long time and you're ready for a change? If you're thinking about selling your house, you have a lot to consider. Will you move to a different state or stay nearby? Is it time to downsize or do you want more space to accommodate your loved ones? But maybe the biggest consideration boils down to this – will you buy your next home or choose to rent instead?
That decision ultimately depends on your current situation and your future plans. Here are two important factors to help you decide what's right for you.
Expect Rents to Keep Going Up
The graph below uses data from the Census to show how rents have been climbing steadily since 1988: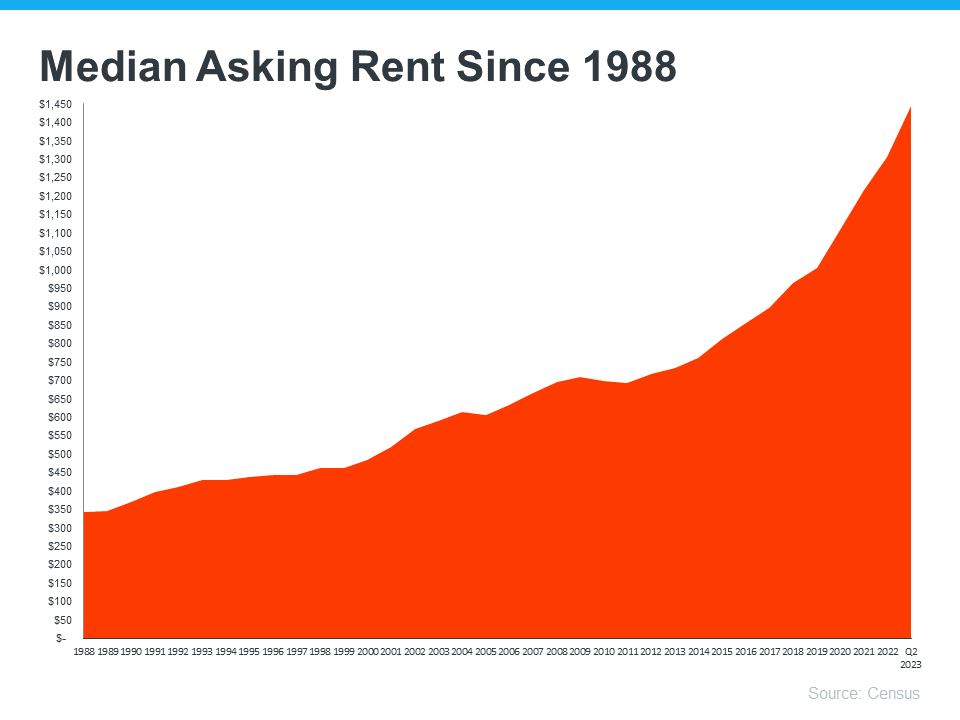 Rents have been going up consistently over the long run. If you choose to rent, there's a risk your rental payment will go up each time you renew your lease. Having a higher rental expense may not be something you want to deal with every year.
When...