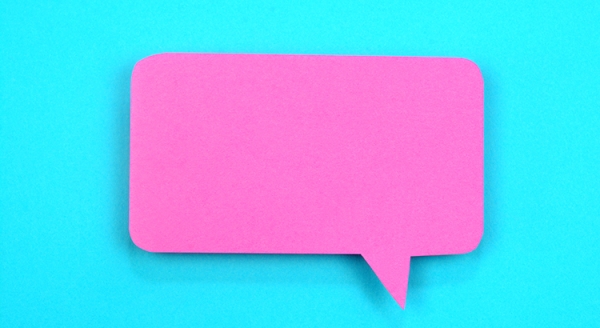 Mortgage rates are hovering near record lows, and that's good news for today's homebuyers. The graph below shows mortgage rates dating back to 2016 and where today falls by comparison.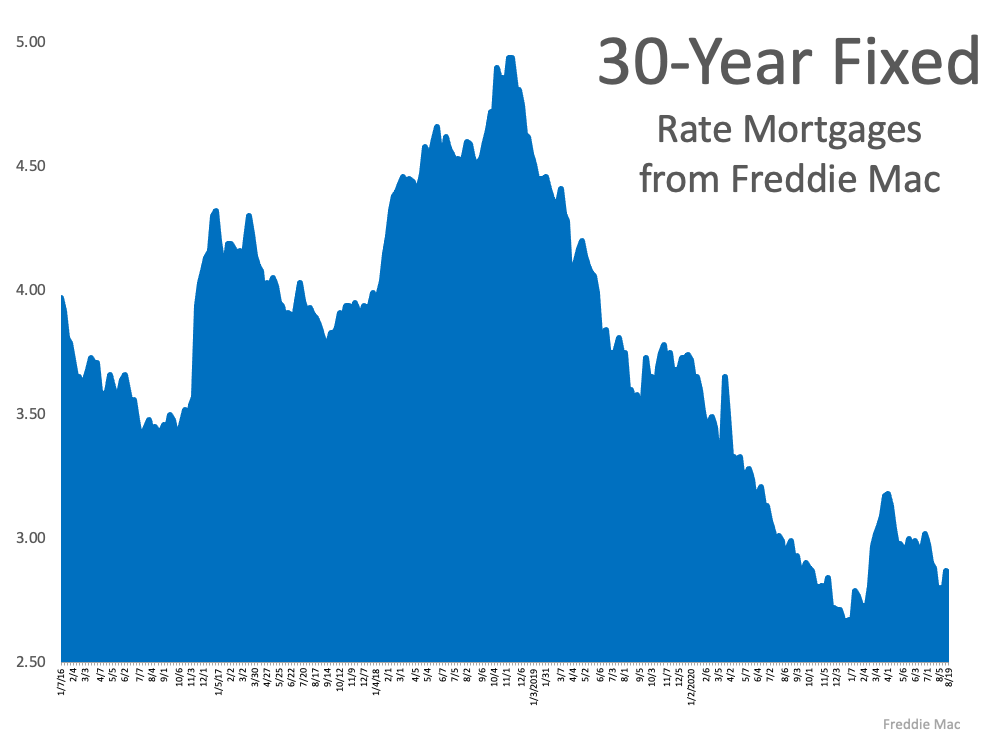 Generally speaking, when rates are low, you can afford more home for your money. That's why experts across the industry agree – today's low rates present buyers with an incredible opportunity. Here's what they have to say:
Sam Khater, Chief Economist at Freddie Mac, points out the historic nature of today's rates:
As the economy works to get back to its pre-pandemic self, and the fight against COVID-19 variants unfolds, owners and buyers continue to benefit from some of the lowest mortgage rates of all-time.
Mark Fleming, Chief Economist at First American, ...