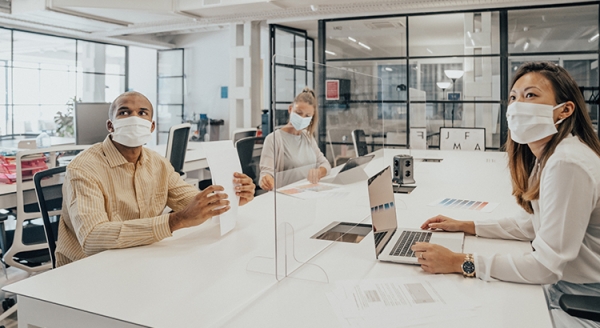 Last Friday, the Bureau of Labor Statistics (BLS) released its latest Employment Situation Summary. Going into the release, the expert consensus was for 1.58 million jobs to be added in July, and for the unemployment rate to fall to 10.5%.
When the official report came out, it revealed that 1.8 million jobs were added, and the unemployment rate fell to 10.2% (from 11.1% last month). Once again, this is excellent news as this was the third consecutive month the unemployment rate decreased.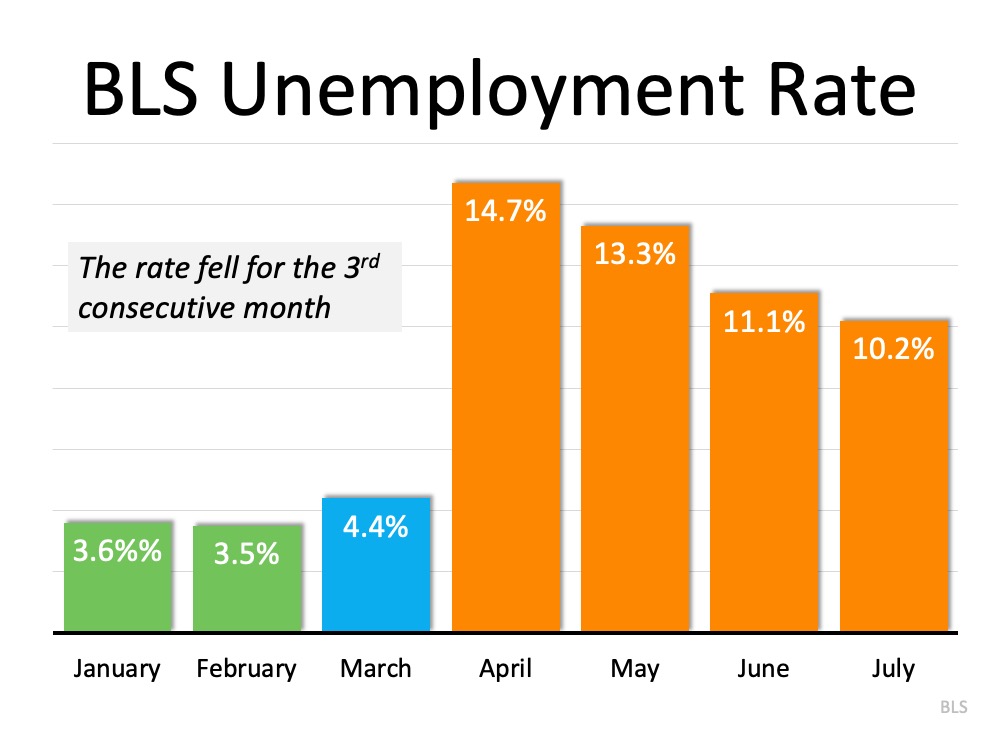 There is, however, still a long way to go before the job market fully recovers. The Wall Street Journal (WSJ) put a potential ...