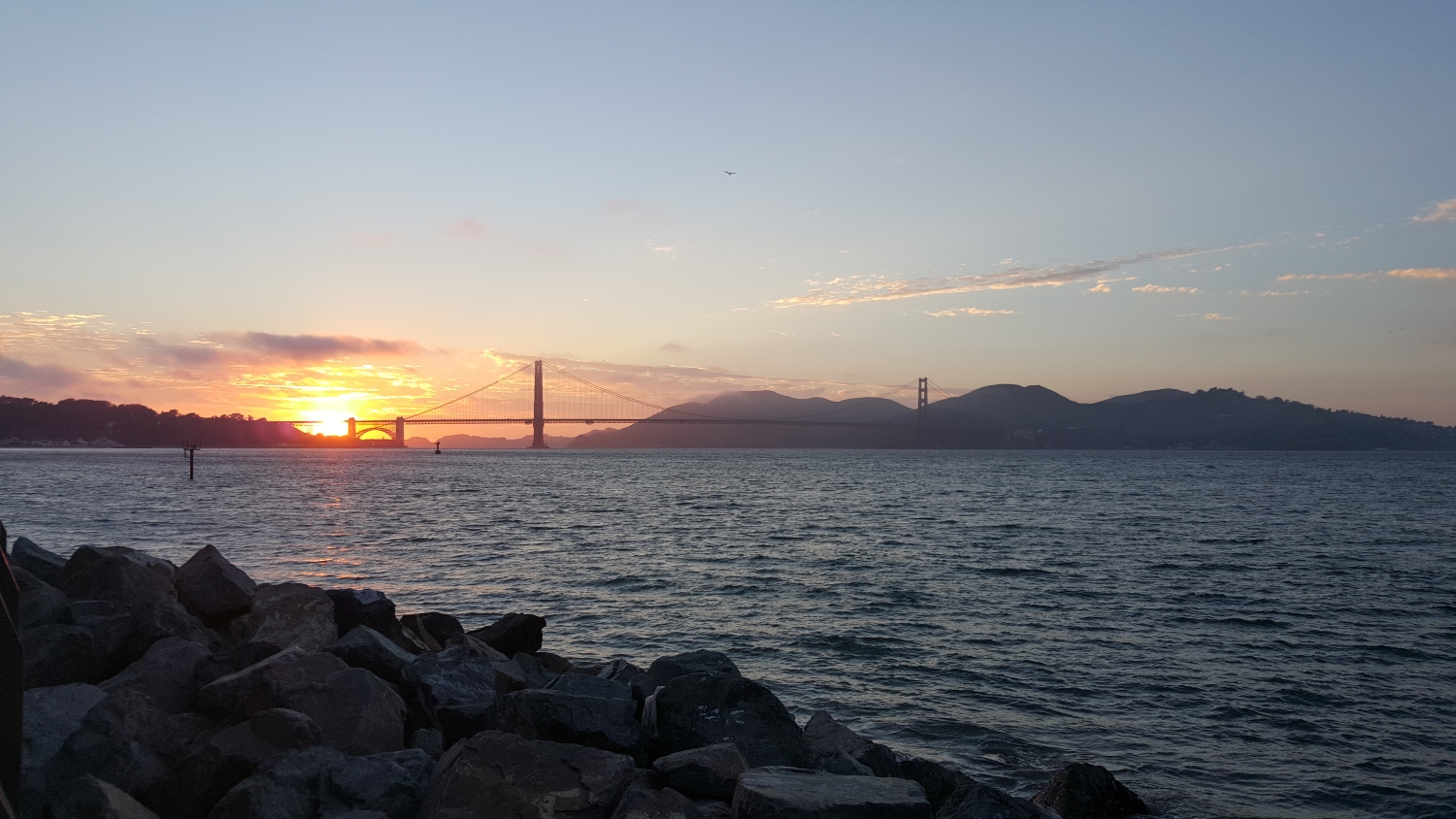 So you want to live in the best place on earth?
Purchasing a property is possibly the largest investment you will ever make. I created this guide to help you educate yourself about the home buying process in Marin County so it doesn't seem daunting and eliminates as much stress as possible. I have laid out 9 steps to follow to achieve your goals of homeownership in Marin.
1. Looked at your Credit Scores lately? Have you Been Saving for your Down payment:
You may be one of the lucky Marin buyers who can buy a home all cash, although this is becoming less common according to a May 2016 C.A.R survey. Working with a lender local familiar with Marin County can make your offer more competitive than cash. Mortgage lenders look at several factors before approving you for a loan. Your credit score allows the lender to see your credit repayment history and helps them determine your probability of repaying the loan. The higher your credit score the better your interest rate and pricing will be. If your credit score could use improvement, a credit repair specialist may be able to work with you to raise your scores or remove derogatory items to prepare you to buy. The down payment determines the amount of equity you will have in your home upon the date of purchase. Depending on the type of loan you seek, you will need to come up with somewhere between 3.5% to 20% of the purchase price for a down payment. If you put down less than 20% lenders typically require private mortgage insurance (PMI), but every lender has different requirements and programs. There are some down payment assistance...