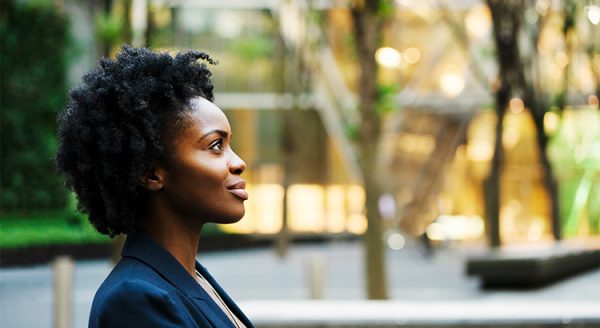 Shifting trends and industry-leading research are pointing toward some valuable projections about the status of the housing market for the rest of the year.
If you're thinking of buying or selling, or if you just want to know what experts are saying is on the horizon, here are the top three things to put on your radar as we head into the coming months:
Home prices are appreciating at a more normal rate: Home prices have been appreciating for about ten years now. Experts at the Home Price Expectation Survey, Mortgage Bankers Association, Freddie Mac, and Fannie Mae are forecasting continued growth throughout the next year, although it should be leveling-off to normal appreciation (3.6%), as we move into 2020.
Interest rates are low: Over the past 30 years, the average mortgage rate in the United States has been 8.27%, and rates even peaked as high as 18% in the 1980s. Today, at 81%, the rate is considerably lower than the historical 30-year average. Although experts predict it may climb into the low 4% range in the near future, that's...