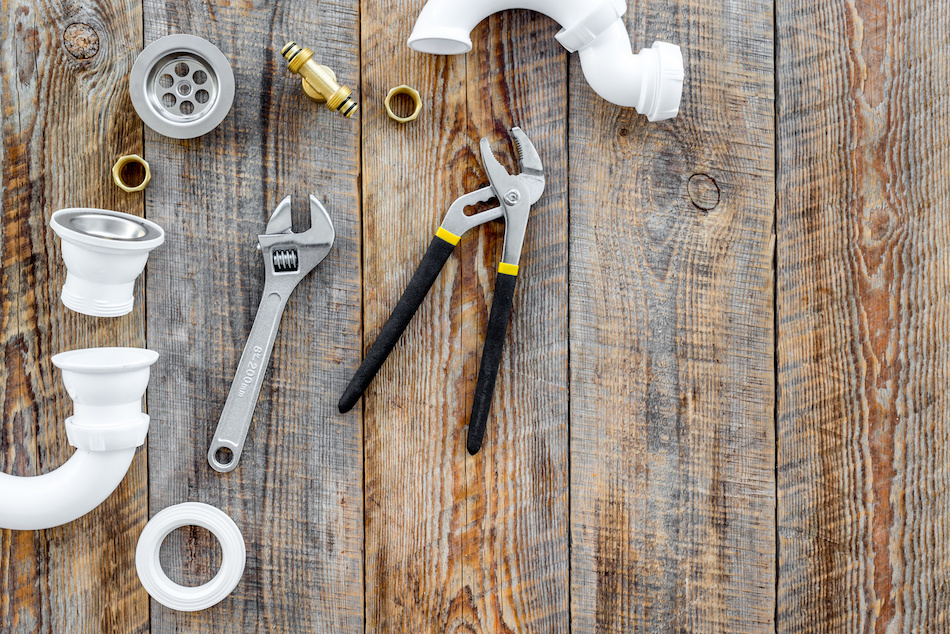 When searching for a home, buyers are likely to find a large selection of homes that are move-in ready as well as fixer-uppers. A fixer-upper can seem like a great deal, but there are many things to consider before committing to purchase one. Here are some advantages and disadvantages all buyers should know when considering a fixer-upper for their next home.
Advantages
One of the best things about a fixer-upper is how much opportunity there is to customize the home. If a home has ugly, outdated bathrooms, the buyer is already going in with the intention to remodel and change things to their liking.
Compared to a move-in ready home, a fixer-upper is usually going to be far more affordable when it comes to the price of just the home. This can make a fixer-upper appealing to almost anyone, but especially buyers who want a certain type of home but don't have the funds for one that's completely move-in ready.
Homebuyers interested in a fixer-upper will also be able to take advantage of lower property taxes than other similar homes that are move-in ready. This is because a home's property taxes are based on its sale price, so the cheaper the home, the cheaper the taxes. If the home in question is historic, the homeowner may even qualify...