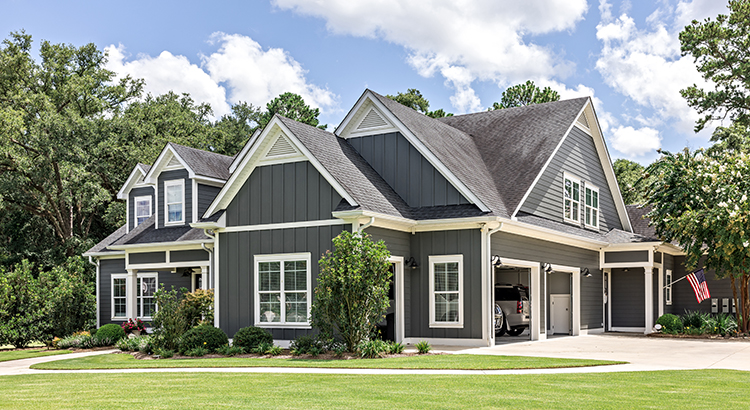 ---
If you're thinking about buying or selling a house, it's important to know that it doesn't just affect your life, but also your community.
The National Association of Realtors (NAR) releases a report every year to show how much economic activity is generated by home sales. The chart below illustrates that impact: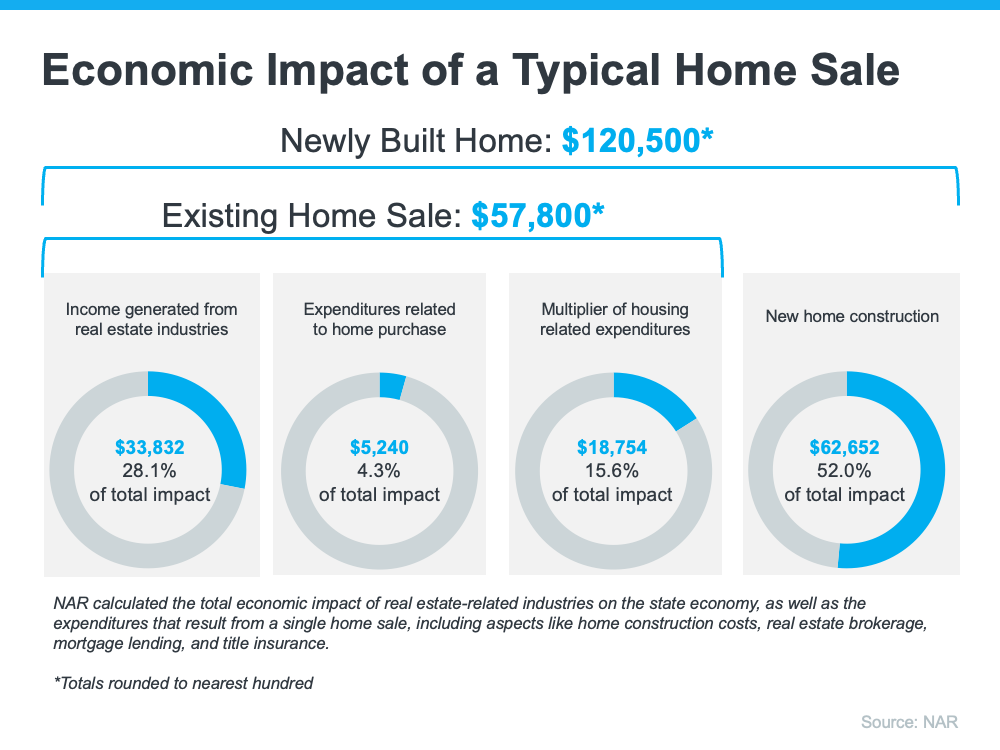 As the visual shows, when a house is sold, it can make a big difference in the local economy. The impact comes largely from the workers required to build, update, and buy and sell homes. Robert Dietz, Chief Economist at the National Association of Home Builders (NAHB),...