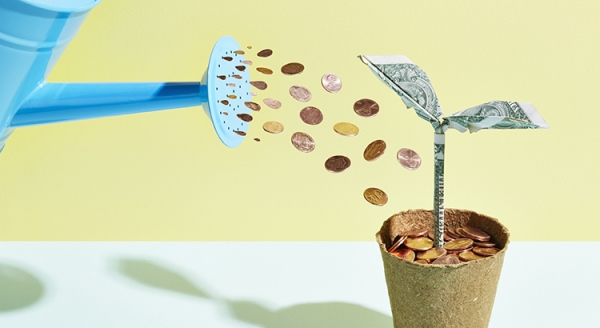 If you're planning to sell your home this season, rising prices are great news for you. But it's important to understand why prices are rising to begin with. One major factor is supply and demand.
In any industry, when there are more buyers for an item than there are of that item available, prices naturally rise. In those situations, buyers are willing to pay more to get the product or service they're looking for when options are scarce. And that's exactly what's happening in the current real estate market.
Selma Hepp, Executive, Research & Insights...