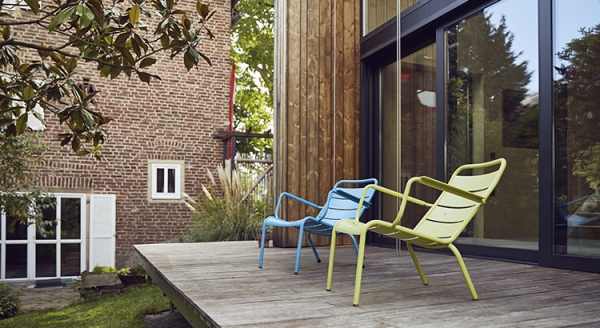 The level of equity homeowners have is at an all-time high. According to the U.S. Census, over 38% of owner-occupied homes are owned free and clear, meaning they don't have a mortgage. Those with a mortgage are seeing their equity skyrocket too. Every time real estate values increase, homeowners get a dollar-for-dollar gain in their home equity.
According to the first-quarter 2021 U.S. Home Equity Report from ATTOM Data Solutions:
17.8 million residential properties in the United States were considered equity-rich, meaning that the combined estimated amount of loans secured by those properties was 50 percent or less of their estimated market value.

The count of equity-rich properties in the first quarter of 2021 represented 31.9 percent, or about one in three, of the 55.8 million mortgaged homes in the United States. That was up from 30.2 percent in the fourth quarter of 2020, 28.3 percent in the third quarter and 26.5 percent in the first quarter of 2020.
This surge in home equity has given most homeowners the opportunity to use that equity in one of two ways:
Refinance to cash out some...