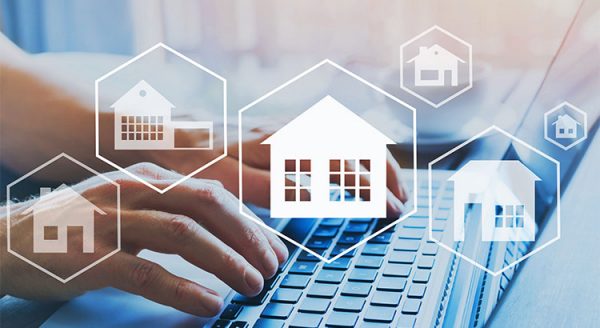 In today's real estate market, low inventory dominates the conversation in many areas of the country. It can often be frustrating to be a first-time homebuyer if you aren't prepared.
In a realtor.com article entitled, "How to Find Your Dream Home—Without Losing Your Mind," the author highlights some steps that first-time homebuyers can take to help carry their excitement of buying a home throughout the whole process.
1. Get Pre-Approved for a Mortgage Before You Start Your Search
One way to show you are serious about buying your dream home is to get pre-qualified or pre-approved for a mortgage before starting your search. Even if you are in a market that is not as competitive, understanding your budget will give you the confidence of knowing whether or not your dream home is within your reach.
This step will also help you narrow your search based on your budget and won't leave you disappointed if the home you tour, and love, ends up being outside your budget!
2. Know the Difference Between Your 'Must-Haves' and 'Would-Like-To-Haves'
Do you really...