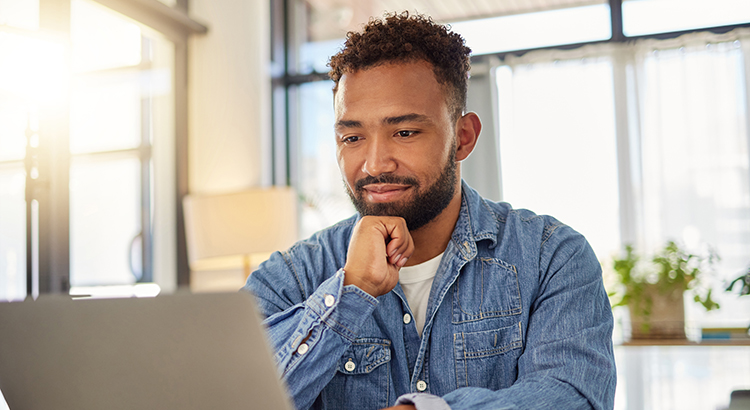 ---
There have been a lot of shifts in the housing market recently. Mortgage rates rose dramatically last year, impacting many people's ability to buy a home. And after several years of rapid price appreciation, home prices finally peaked last summer. These changes led to a rise in headlines saying prices would end up crashing.
Even though we're no longer seeing the buyer frenzy that drove home values up during the pandemic, prices have been relatively flat at the national level. Lawrence Yun, Chief Economist at the National Association of Realtors (NAR), doesn't expect that to change:
"[H]ome prices will be steady in most parts of the country with a minor change in the national median home price."
You might think sellers would have to lower prices to attract buyers in today's market, and that's part of why some may have been waiting for prices to come crashing down. But there's another factor at play – low inventory. And according to Yun, that's limiting just how low prices will go:
"We simply don't have enough inventory. Will some markets see a price decline? Yes. [But] with the supply not being there, the repeat of a 30 percent price decline is highly, highly unlikely."
As you can see in the graph below, we've...