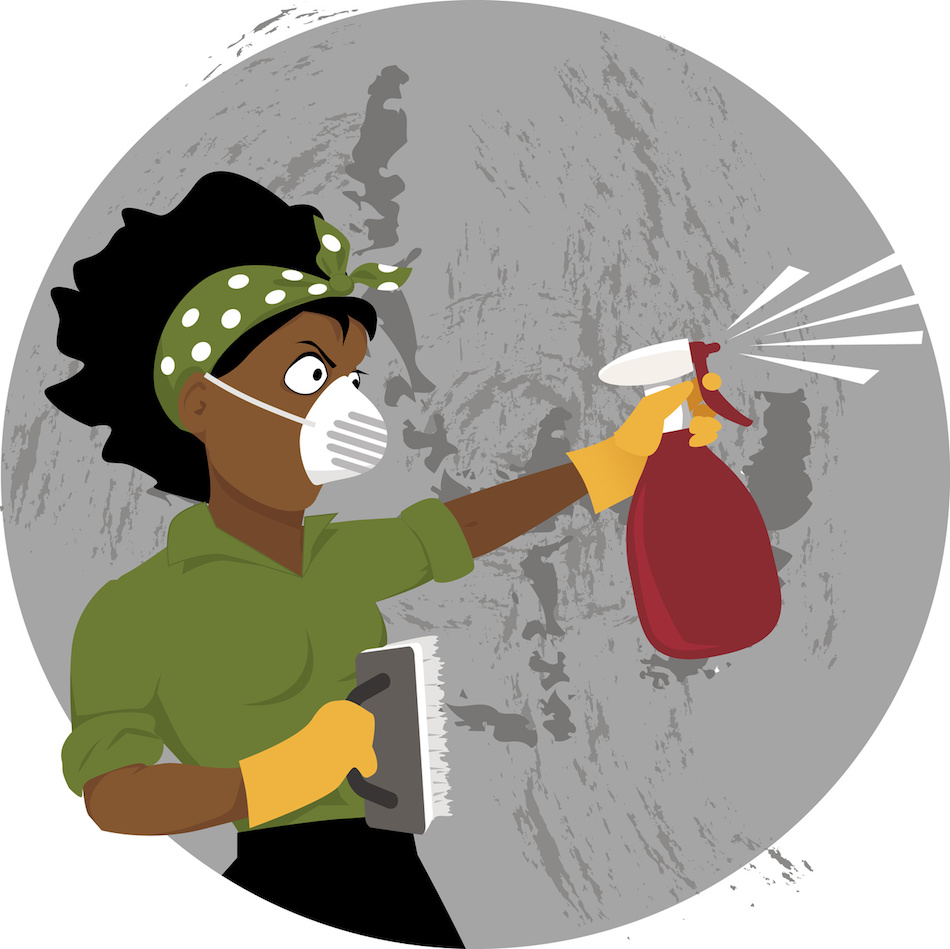 When excess moisture starts to build up in the home, it reacts with the chemistry of the air surrounding it. Mold remediation is the process of removing mold from a home and treating its root cause. Because there are so many types of mold, there is no one-size-fits-all solution for homeowners, but learning more about general mold safety and removal can be the key to safeguarding the home from future infestations.
Safety Basics
Mold usually irritates people's systems in some way, shape, or form, even if that irritation seems like general illness or allergies. If anyone has been feeling unwell in the home, it's time to take them to a doctor. Regardless of how people are feeling though, everyone should be kept away from the mold to ensure they don't become sick. Homeowners should swab a sample of the mold to present to the doctor so they have a better idea of what they're up against.
Test the Mold
Every kind of mold comes with its own dangers, so it helps to have the mold tested. Each kind thrives under different conditions, and an expert should hopefully be able to provide more insight into where the infestation is hiding. They should also be able to identify the original cause of it. Homeowners need to do their research so they hire someone reliable. Some mold potentially can be easily treated, but it wouldn't be difficult for an expert to misrepresent the severity of the danger.
Address...