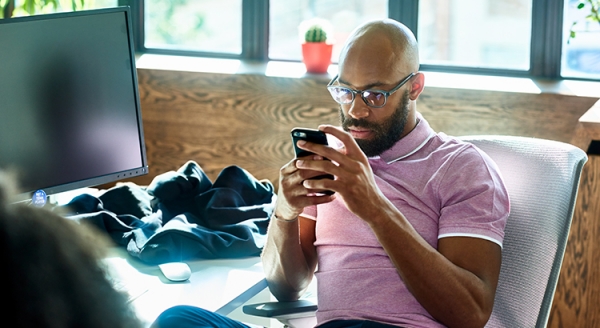 Freddie Mac recently released their Quarterly Refinance Statistics report which covers refinances through 2020. The report explains that the dollar amount of cash-out refinances was greater in 2020 than in recent years. A cash-out refinance, as defined by Investopia, is:
a mortgage refinancing option in which an old mortgage is replaced for a new one with a larger amount than owed on the previously existing loan, helping borrowers use their home mortgage to get some cash.
The Freddie Mac report led to articles like the one published by The Real Deal titled, House or ATM? Cash-Out Refinances Spiked in 2020, which reports:
Americans treated their homes like ATMs last year, withdrawing $152.7 billion amid a cash-out refinancing spree not seen since before the 2008 financial crisis.
Whenever you combine the terms spiked, homes like ATMs, and financial crisis, it conjures up memories of the housing crash we experienced in 2008.
However, that comparison is invalid for three reasons:...