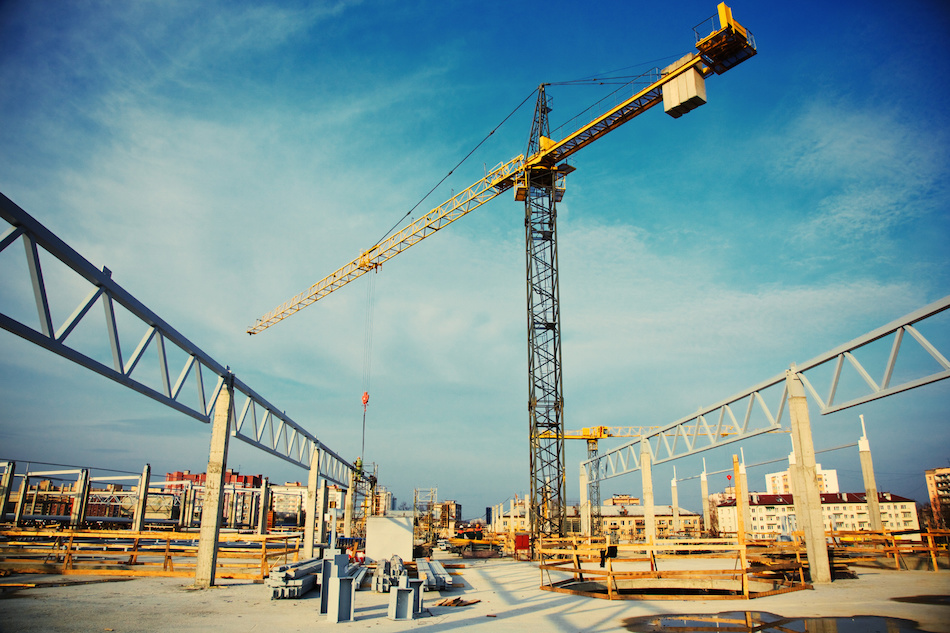 New building technology is not only speeding up the pace of construction, it's also making homes safer and less expensive to purchase. Home building is somewhat late to the table when it comes to getting a high-tech upgrade, but there's still been plenty of progress in the field. While certain neighborhoods (and buyers) will adopt the new breakthroughs faster than others, all home buyers should be aware of emerging methodologies so they can make an informed decision before moving forward when building a new construction home.
Drones
One of the most common technologies in building today, drones have the ability to scout out the best locations when it comes to where to build. They can also be used to monitor the construction process as a whole. This not only cuts down on time, it also provides an opportunity for investors and construction leaders alike to get an accurate overview of exactly what's being done as it's being done. The enhanced visibility gives leaders a chance to spot inefficiencies wherever they happen to be so they can be corrected immediately.
3D Lasers
A 3D laser scanner can be used in conjunction with a drone to give information about each building site. A drone will show if a stockpile is present on the property or site, but a 3D scanner can give precise measurements (within 2 millimeters) of the height and width of each object. So if there was a row of bushes or trees that...