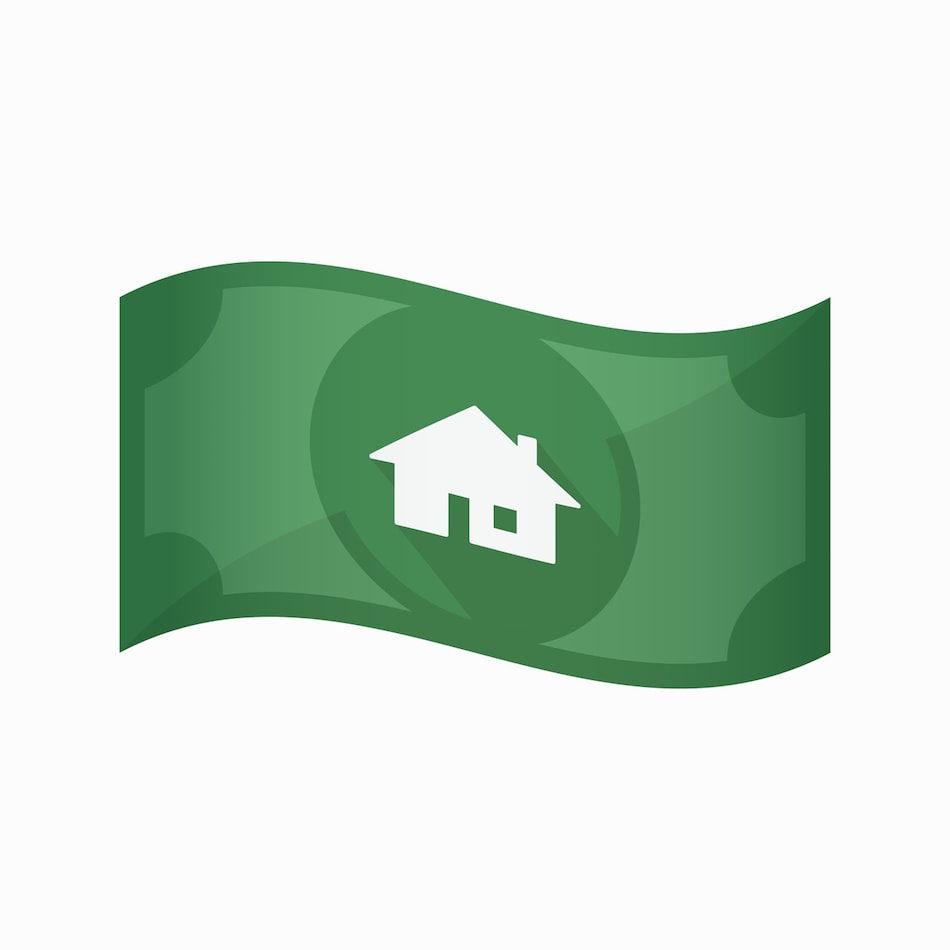 When a homeowner puts their home up for sale, they are focused on the finish line: what price will the home sell for and how much money will they make? And, while a seller is correct to focus at least partly on profit, they should be aware that there are many costs associated with the sale of a home.
Expect Some Pre-Sale Costs
Before a seller takes the plunge and lists the home, he or she should expect to incur some expenses in getting the home ready for listing. First impressions are crucial when selling a home and a seller wants to be certain that they put their best foot forward right out of the gate.
Freshening up the home: A new coat of interior and exterior paint can go a long way toward making a home seem airy, bright, and new. Combine painting with a professional deep cleaning, window washing, new exterior mulch and plants, and power washing the deck and the home will sparkle inside and out.
Basic maintenance: It is easy for a homeowner to ignore a loose cabinet door or a cracked window on a daily basis but when readying a home for sale these items must become a priority. A buyer sees these imperfections as future home improvement jobs. This doesn't mean a seller has to overhaul an entire kitchen, rather simply ensure that basic maintenance items are squared away before listing.
Staging and decorating: The key to selling a home quickly...