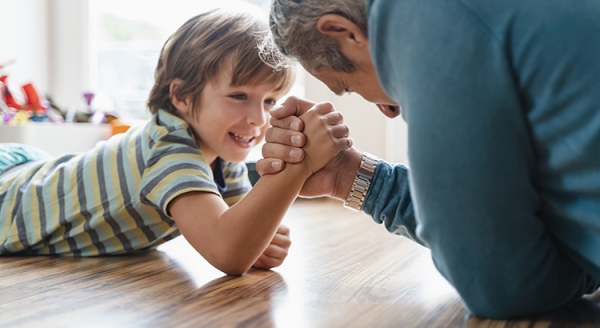 The housing market has been scorching hot over the last twelve months. Buyers and their high demand have far outnumbered sellers and a short supply of houses. According to the latest Existing Home Sales Report from the National Association of Realtors (NAR), sales are up 23.7% from the same time last year while the inventory of homes available for sale is down 25.7%. There are 360,000 fewer single-family homes for sale today than there were at this time last year. This increase in demand coupled with such limited supply is leading to more bidding wars throughout the country.
Rose Quint, Assistant Vice President for Survey Research with the National Association of Home Builders (NAHB), recently reported:
The number one reason long-time searchers haven't made a home purchase is not because of their inability to find an affordably-priced home, but because they continue to get outbid by other offers.
A survey in the NAHB report showed that 40% of buyers have been outbid for a home they wanted to purchase. This is more than twice the percentage in 2019, which was 19%.
What does this mean for sellers today?
It means sellers have tremendous leverage when negotiating with buyers....