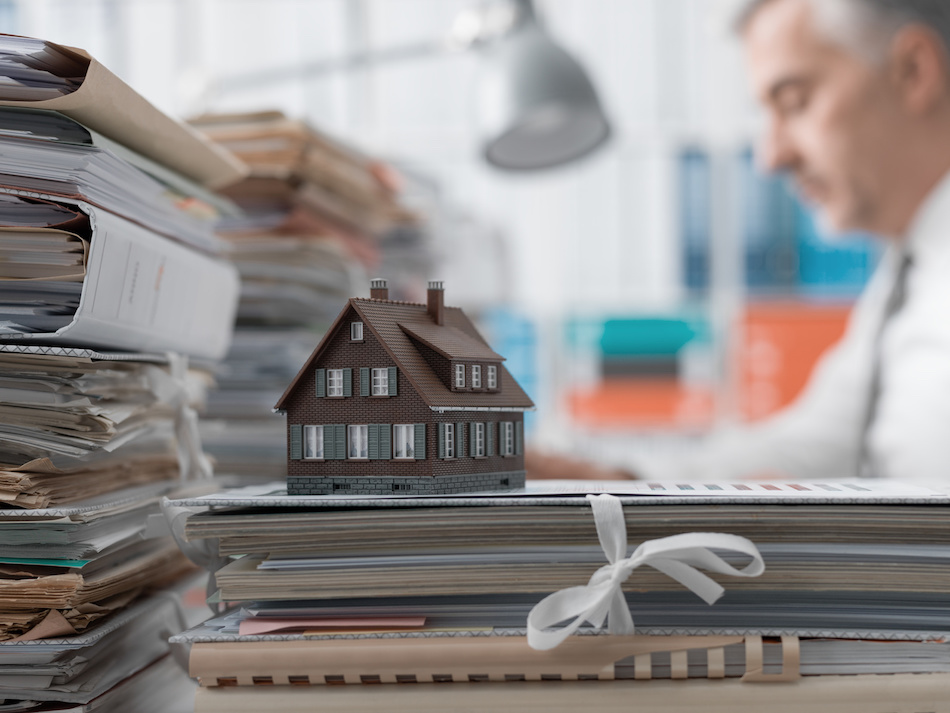 A buyer's market is what happens when there are many attractive homes on the market and not enough buyers to purchase them. This type of market creates conditions where home prices are low and buyers have their pick of many desirable houses. Selling a home under these conditions can be a challenge, because sellers have to take additional steps to ensure their home stands out to buyers. Homeowners who wish to sell their property in a buyer's market must do what they can to make their property stand out. These tips will help you attract buyers and make your Greenbrae home more competitive.
Boost Curb Appeal
First impressions are lasting impressions. Sellers who boost curb appeal before they sell can often increase their home's sale price by as much as $10,000 or $15,000. There are many ways to improve curb appeal and make your home more desirable. A few tips include:
Plant colorful annuals
Clean up yard debris
Clean or paint your home's siding
Trim your grass regularly
Many home sellers choose to hire a professional gardener during the home selling process. Hiring a gardener can help ensure that the yard will be in good condition even if the seller becomes too busy to maintain the yard personally.
Stage Your Property
Staging...