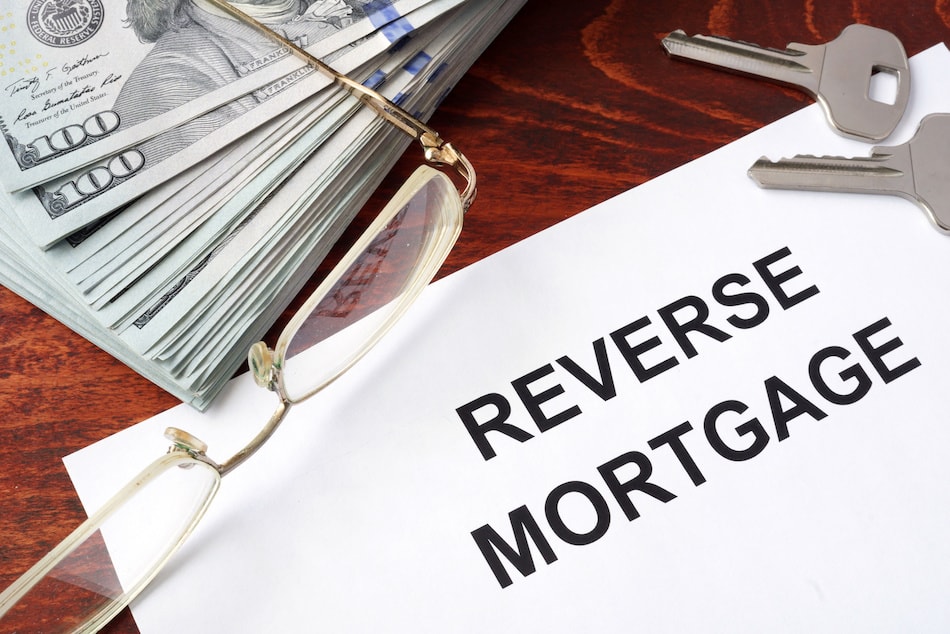 As home owners approach retirement, they may be concerned about not having enough money to cover their living expenses on a fixed income. You may have heard of a reverse mortgage as a way to supplement your income, without having to sell your home and downsize.
This guide shows you the details surrounding a reverse mortgage, and how to determine if it is the right choice for you.
What is a Reverse Mortgage?
When you get a traditional mortgage, you borrow a certain amount of money from a bank to finance or refinance a home, and then make monthly mortgage payments with interest. With a reverse mortgage, also known as a Home Equity Conversion Mortgage, you use the home's equity to get a loan from the lender.
The lender makes payments to you at a specified interval, which can range from a lump sum at closing to fixed monthly payments for the rest of your life, depending on the loan terms. As long as you fulfill the requirements of the loan, you are not required to leave the home. Some people consider a reverse mortgage to be an effective way to supplement their income in retirement.
Who Can Qualify for a Reverse Mortgage?
There are a few simple qualifications you have to meet in order to be able to get a reverse mortgage. Applicants must:
Be at least 62 years old
Maintain the home (or a unit in a 2-4-unit dwelling) as a primary residence
...