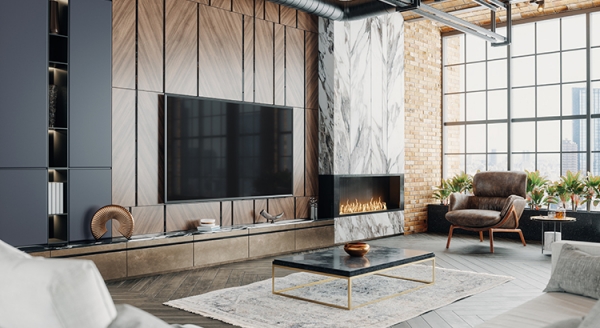 Once you've found your dream home and applied for a mortgage, there are some key things to keep in mind before you close. It's exciting to start thinking about moving in and decorating your new place, but before you make any large purchases, move your money around, or make any major life changes, be sure to consult your lender – someone who's qualified to explain how your financial decisions may impact your home loan.
Here's a list of things you shouldn't do after applying for a mortgage. They're all important to know – or simply just good reminders – for the process.
1. Don't Deposit Cash into Your Bank Accounts Before Speaking with Your Bank or Lender.
Lenders need to source your money, and cash isn't easily traceable. Before you deposit any amount of cash into your accounts, discuss the proper way to document your transactions with your loan officer.
2. Don't Make Any Large Purchases Like a New Car or Furniture for Your Home.
New debt comes with new monthly obligations. New obligations create new qualifications. People with new debt have higher debt-to-income ratios. Since higher ratios make for riskier loans, qualified borrowers may end up no longer qualifying for their mortgage.
3. Don't Co-Sign Other Loans for Anyone.
When you co-sign, you're obligated. With that obligation comes higher debt-to-income ratios as well. Even...