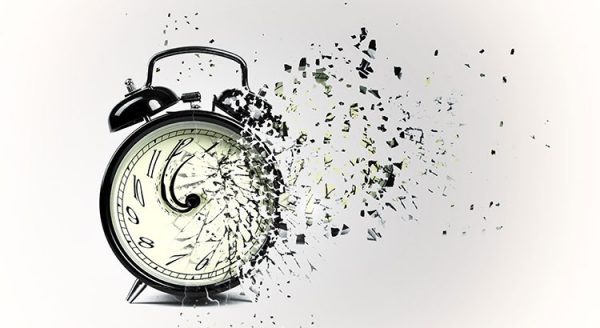 As we approach the end of the year, many homeowners find themselves asking the question, "If we're currently in a strong real estate market, why won't my house sell?"
Below are the 5 most common reasons why a listing contract will expire:
1. The Price
Sometimes when the market is hot, homeowners attempt to set their listing price higher. Their hope is that a motivated buyer will be willing to pay any price for a house in their desired neighborhood! Sellers must remember, though, that in today's market a house must be sold twice; first to the buyer and then to their bank.
A buyer can agree to pay the homeowner's asking price, but after the bank conducts their appraisal, the price might need to be adjusted. The bank will only give the buyer a mortgage for the value of determined in the appraisal.
Sellers must also keep in mind that today's homebuyers are well-educated. Before they look to buy a house, they have already seen many houses online. They've done their research on the neighborhoods they are interested in, including information on the school districts in the area.
They will know if your house seems overpriced and will not waste their time considering it. This is why it's so important to make sure that your ...