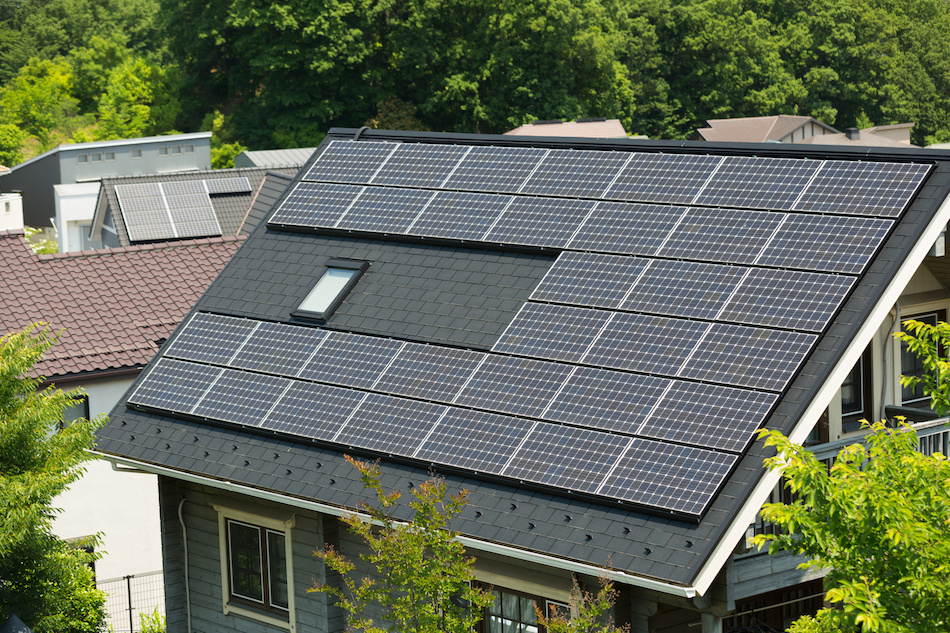 When it comes to making a home more environmentally friendly, solar panels are one of the first things homeowners think about. Solar panels can be an excellent way to save energy and money over time, and there are multiple ways to get them. The first way is to use cash or a solar loan in order to purchase the panes, and the second is to lease the solar panels from a company. However, these options are not equal. Here are some of the reasons why homeowners should purchase solar panels instead of leasing them.
Cost
Solar panels are not an addition that can be made on a whim. Depending on the quality of the panels and size of the roof, it can cost anywhere from $15,000-30,000 to purchase solar panels. It's these steep up front costs that often make homeowners look into leasing panels instead of purchasing them outright. Loans typically last 20-25 years, which is roughly the lifespan of the solar panels themselves, and make it easier to obtain the panels. However, homeowners who lease their solar panels will miss out on possible tax benefits and rebates that may save up to 50 percent of the cost of the panels.
Lease contracts will also take energy cost inflation into account when they're created and will usually increase about 2-3 percent per year. If energy costs don't rise...