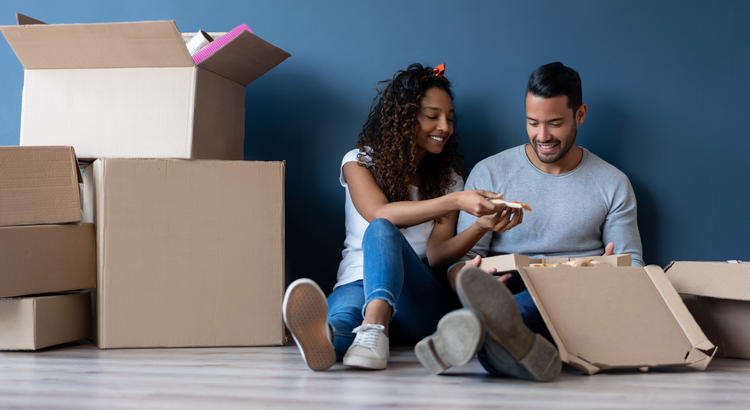 ---
If you're thinking about buying or selling a home, you might have heard that it's tough right now because mortgage rates are higher than they've been over the past few years, and home prices are rising. That much is true. Take a look at the graph below. It breaks down how the current affordability situation stacks up to recent years.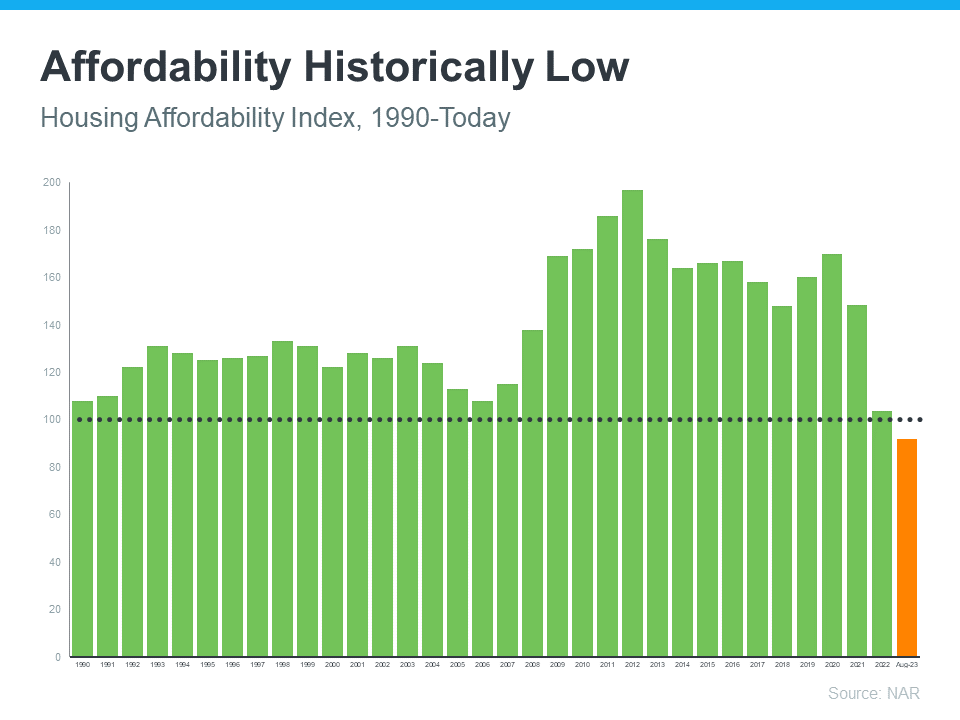 The National Association of Realtors (NAR) explains how to read the values on the graph:
"To interpret the indices, a value of 100 means that a family with the median income has exactly enough income to qualify for a mortgage on a median-priced home."
The black dotted line represents that 100 value...