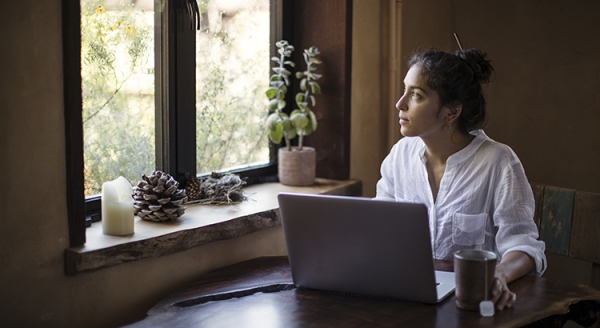 If you've been working from home this year, chances are you've been at it a little longer than you initially expected. Businesses all over the country have figured out how to operate remotely to keep their employees healthy, safe, and productive. For many, it may be carrying into next year, and possibly beyond.
While the pandemic continues, Americans are re-evaluating their homes, floorplans, locations, needs, and more. Some need more space, while others need less. Whether you're renting or own your home, if remote work is part of your future, you may be thinking about moving, especially while today's mortgage rates are so low.
A recent study from Upwork notes:
Anywhere from 14 to 23 million Americans are planning to move as a result of remote work.
To put this into perspective, last year, 6 million homes were sold in the U.S. This means roughly 2 – 4X as many people are considering moving now, and there's a direct connection to their ability to work from home.
The same study also notes while 45.3% of people are planning to stay...