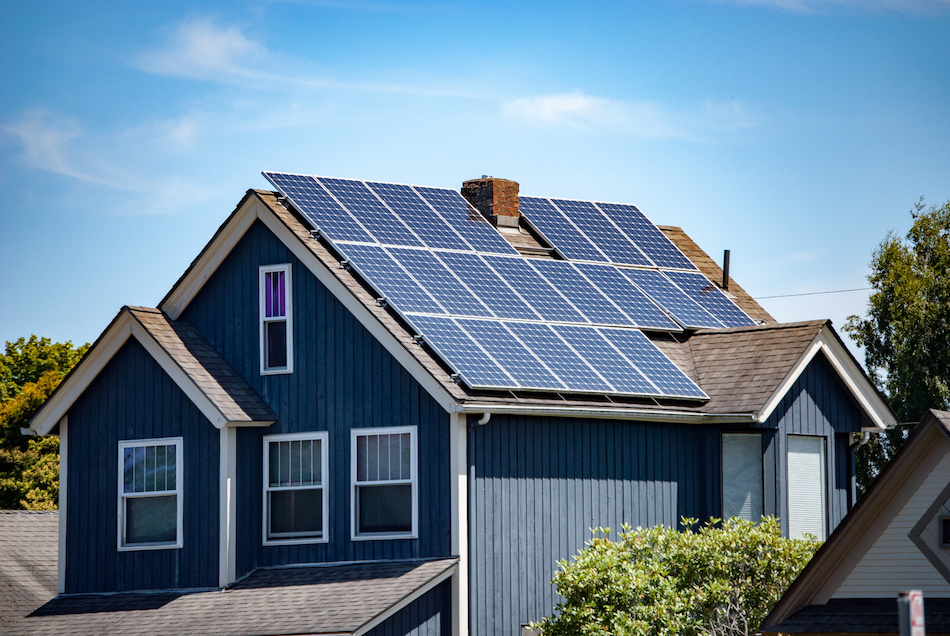 Solar energy is being touted as a clean energy solution that can potentially save homeowners considerable money over the panel's lifetime. However, is solar the right choice for every homeowner?
Solar panels have become common in communities in California, New Jersey and Arizona. Learn more about solar energy before making the switch to sustainable energy today.
Solar Panels Provide Clean Energy
Traditional sources of energy create chemical by-products and may produce toxic emissions. Solar energy is a clean source of energy that has gained a following in many first world countries, including Germany and Japan. The United States is not only the only country taking advantage of solar panels for residential and commercial use. Solar energy is used in countries around the world to provide an affordable and sustainable energy source. The use of solar panels decreases a home's carbon footprint by approximately 35,180 pounds of carbon dioxide annually.
Solar Panels Can Benefit Many Different Lifestyles
Solar power can be used not only by homeowners of traditional homes. Homeowners of tiny homes, apartments, RVs and mobile homes can all incorporate solar power to meet energy demands of their home. Those looking to become completely self-reliant, such as those living an off-grid lifestyle, can pair solar panels with batteries to securely store energy produced from a ...