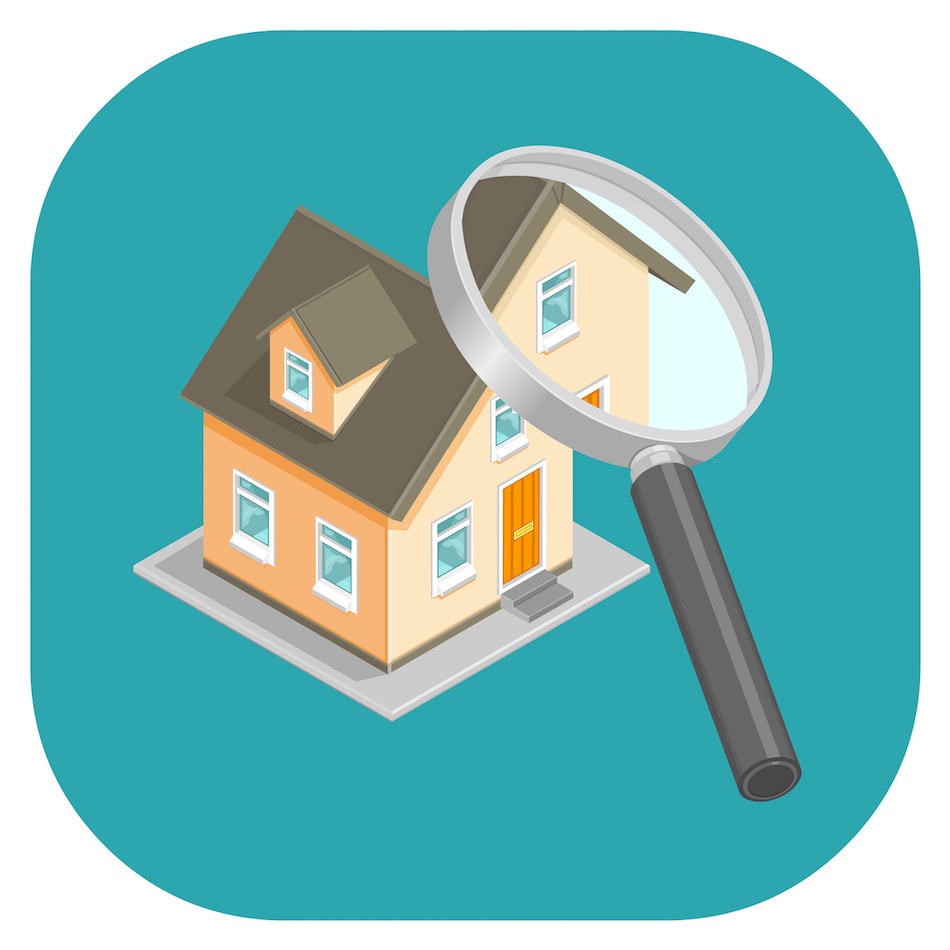 One of the first things that many home buyers do after putting down an offer on a home is to get a home inspection.
Home inspections cost money, sometimes hundreds of dollars, which can lead some home buyers to question whether or not a home inspection is really necessary and worthwhile.
The Importance of Getting a Home Inspection
Home inspections help home buyers make smart decisions when negotiating the purchase of a new home. Ultimately, a good home inspection can help ensure that the home buyer will get the right property at the right price.
How Home Inspections Work
A good home inspection starts with an exhaustive examination of the various systems of the house. Being present for the inspection can be eye opening for the home buyer. Often during the examination, home inspectors will give maintenance tips and point out observations about the wear and tear on the home. Home buyers can (and should) ask questions during this time.
When the report is finished, the home inspector will produce a detailed, lengthy report about the state of the house. Usually these reports include pictures and an evaluation of the state of each system of the house. If repairs are needed, this is noted in the report. If some aspect of the house represents a danger to the occupants of the house, this too is noted.
Typically, home inspectors will inspect the HVAC system, plumbing,...