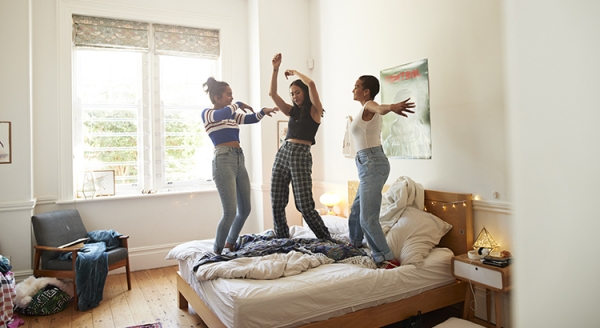 Many members of Generation Z (Gen Z) are aging into adulthood and deciding whether to rent or buy a home. If you find yourself in this group, it's important to understand you're never too young to start thinking about homeownership. The sooner you start planning, the sooner you can move on from renting.
As you set off on your journey and plan your next move, here are a few reasons to think about homebuying this year.
The Reasons Gen Z Want To Become Homeowners
While the majority of Gen Z haven't entered the housing market yet, a large portion plan to according to a realtor.com report. The report found that 72% of Gen Z would rather purchase a home than rent long-term. As George Ratiu, Manager of Economic Research for realtor.com, says:
With nearly three-quarters of those surveyed preferring to buy versus renting long-term, the housing industry should be prepared for millions of Gen Z buyers to bring a new wave of demand along a similar stage-of-life timeline as the millennial generation...