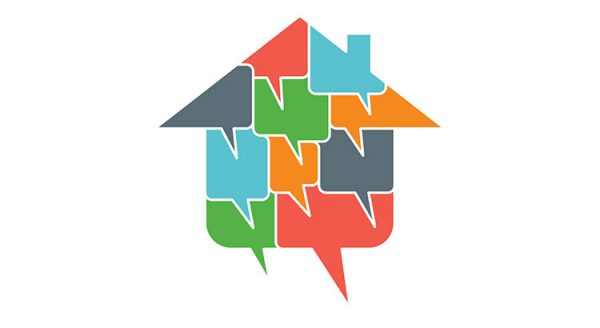 Definitely an aggressive headline. However, as the final data on the 2017 housing market rolls in, we can definitely say one thing: If you are considering selling, IT IS TIME TO LIST YOUR HOME!
How did we finish 2017?
New-home sales were at their highest level in a decade.
Sales of previously owned homes were at their highest level in more than a decade.
Starts of single-family homes were their strongest in a decade and applications to build such properties advanced to the fastest pace since August 2007.
And Bloomberg Business just reported:
"America's housing market is gearing up for a robust year ahead. Builders are more optimistic, demand is strong and lean inventory is keeping prices elevated."
And the National Association of Realtors revealed that buyer traffic is stronger this winter...