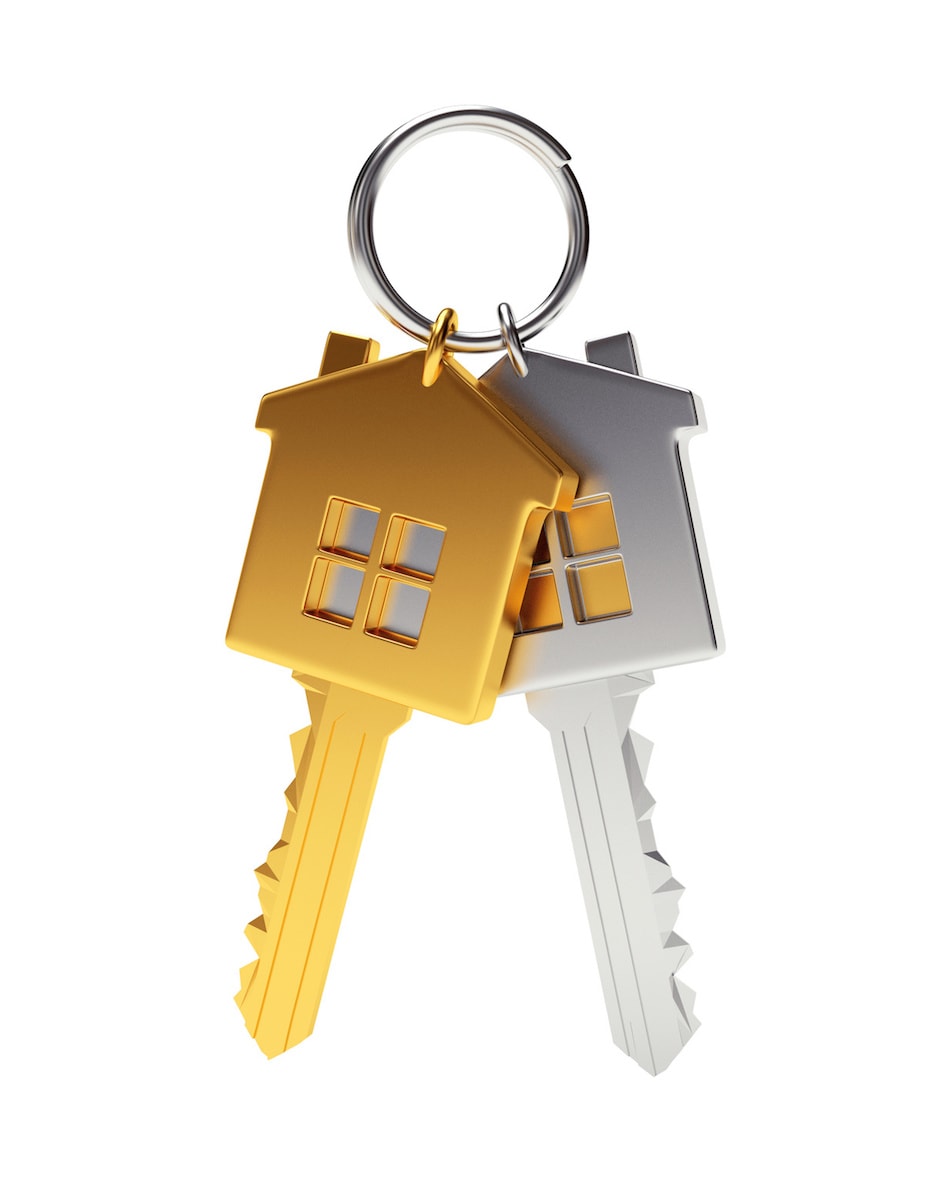 Purchasing a home is one of the most exciting times in a person's life. Yet some people don't stop with only one property.
You may be considering the prospect of buying a vacation house or rental property in addition to owning a main residence. Yet, before you go house hunting or place the down payment money on the closing table for the seller, there are several things you should first consider before getting a second home.
Check out these 7 tips to make the process easier for you.
What are Your Current and Future Goals?
Why do you want a second home? Do you plan on having it as a small vacation house in a faraway destination, or want to generate revenue by renting it out to tenants?
Your goals in wanting to purchase a second home will influence the size of the house you buy, where the house will be located, and how it will be used now as well as in the future. You may decide to purchase a second home to rent out now until you hit retirement, then move into the house later to spend your golden years as the first property will be given to your adult children to live in. This is one of many reasons for buying a second home - it is important to understand why you want to buy, and then discuss with your real estate agent.
Check Out Real Estate Market Conditions
This aspect is very important if you plan to sell the home in a few years, and if you are only purchasing it as investment property. A real estate agent can investigate the current and future real estate trends...