Marin's secluded treasured paradise for the 55 and over community
Posted by Phoebe Reyes on Sunday, January 8, 2017 at 1:35 PM
By Phoebe Reyes / January 8, 2017
Comment
Are a wonderful community of people, tranquility, and nature qualities that you are looking for in your next home? That is exactly what you will find and more if you choose to live in the community nestled in the hills of southern Novato overlooking the San Pablo Bay within the Marin Valley Mobile Country Club (MVMCC).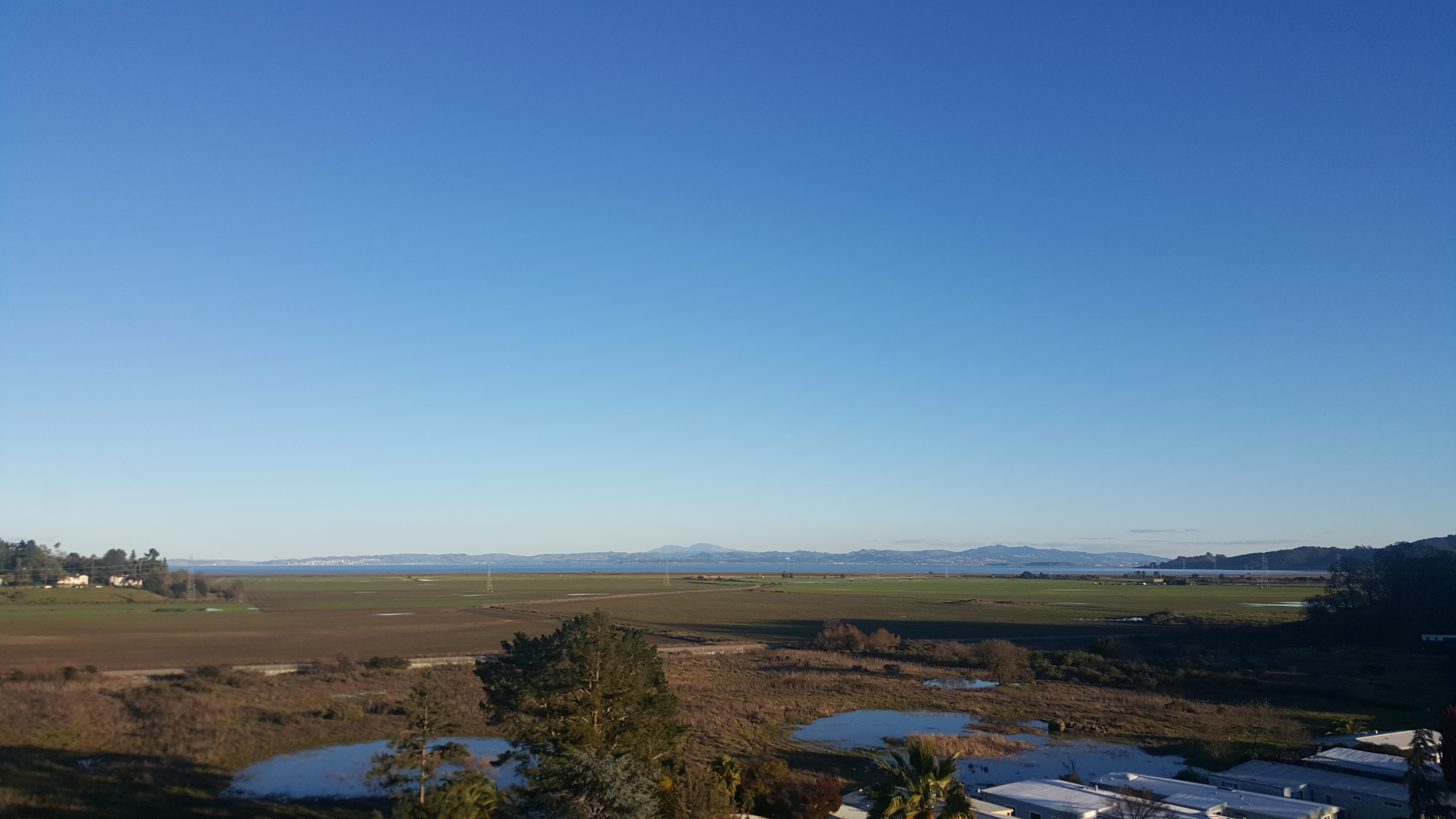 With the average price of a home in Marin County hovering around $1,000,000, Marin Valley Mobile Country Club provides a wonderful alternative to residents 55 years old and over where homes are priced well below the county average. The views that surround the park are of rolling hills, pastures, wetlands, San Pablo Bay and even to the East Bay hills. The wildlife is as diverse as the views ~ your neighbors will include quail, wild turkey, coyotes, deer and many species of birds to name a few.
Buying a home in this community provides more than a roof over your head, you are buying into a community of wonderful people and amenities. The Clubhouse at MVMCC boasts some of the best views in the park and hosts wonderful weekly events such as exercise classes, meditation, dance parties, game nights, poker, crafting, dinners and a pub night every Friday. There is a gym filled with top of the line exercise equipment, saunas, a pool and a spa tub that rivals most gyms in Marin. Whatever your pleasure, the card room and billiards room with four pool tables, full library and the fireside lounge provides entertainment for all. The walls of the clubhouse feature work of artists in residence of the community, and the koi pond is filled with gorgeous fish surrounded with native plants. Whistlestop comes to the park once a week to offer rides to residents who need assistance getting to the grocery store and various locations.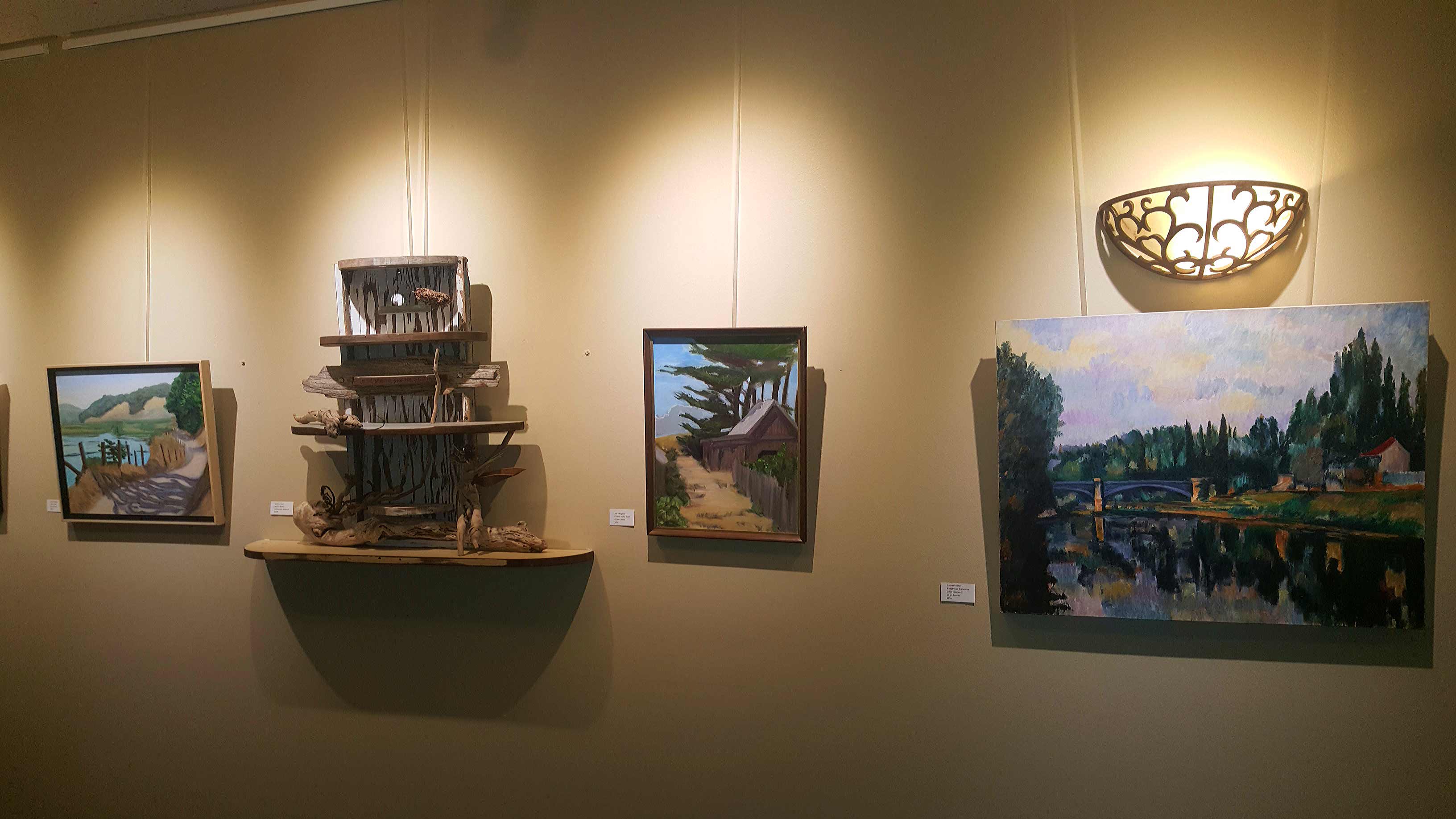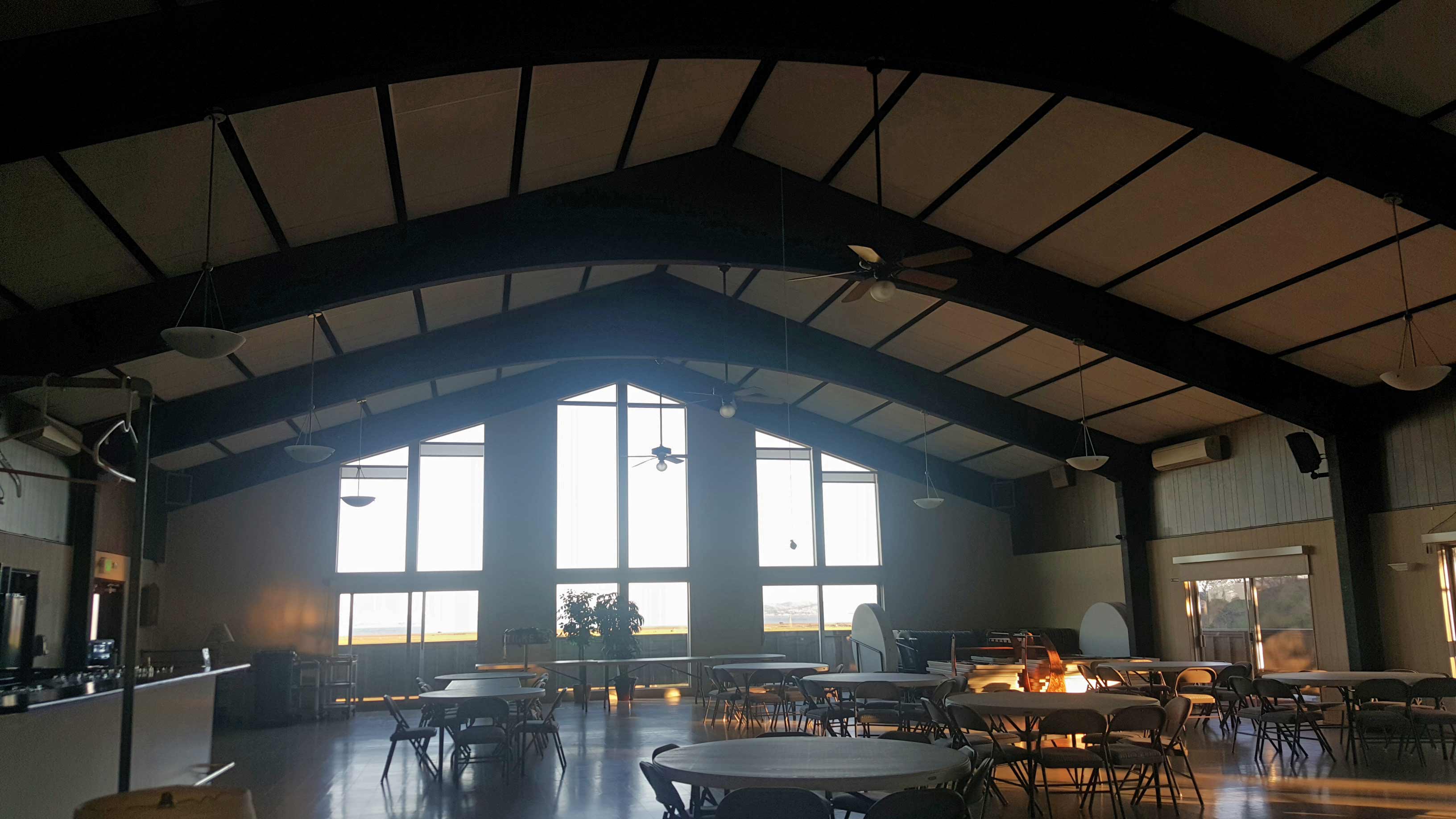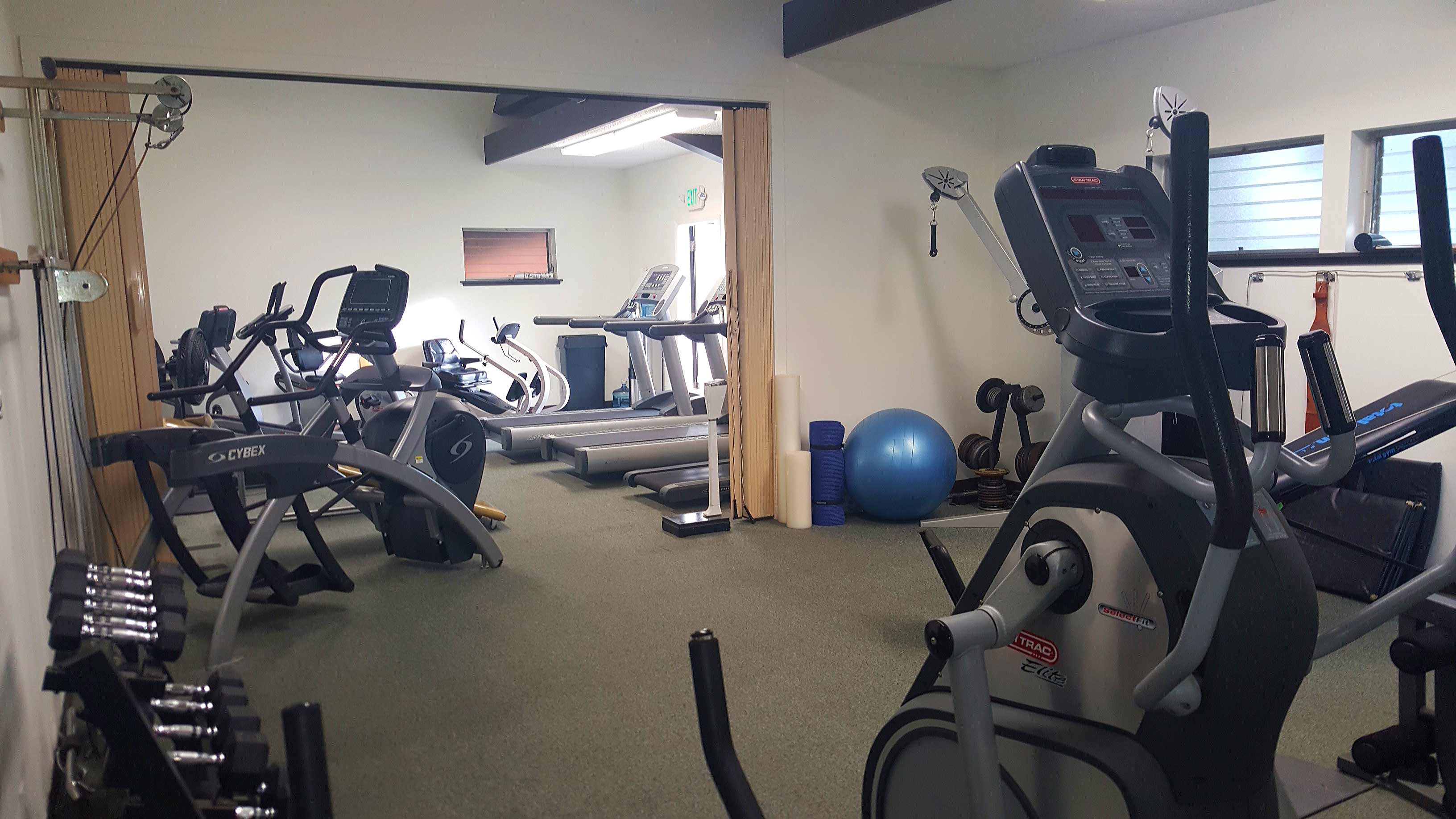 When I meet residents who live within MVMCC, I inquire what is their favorite part of living in the area, everyone responds with the same answer: 'the community of people who live here'.
One resident told me "life here moves at a comfortable pace; people take the time to get to know each other and they care about each other."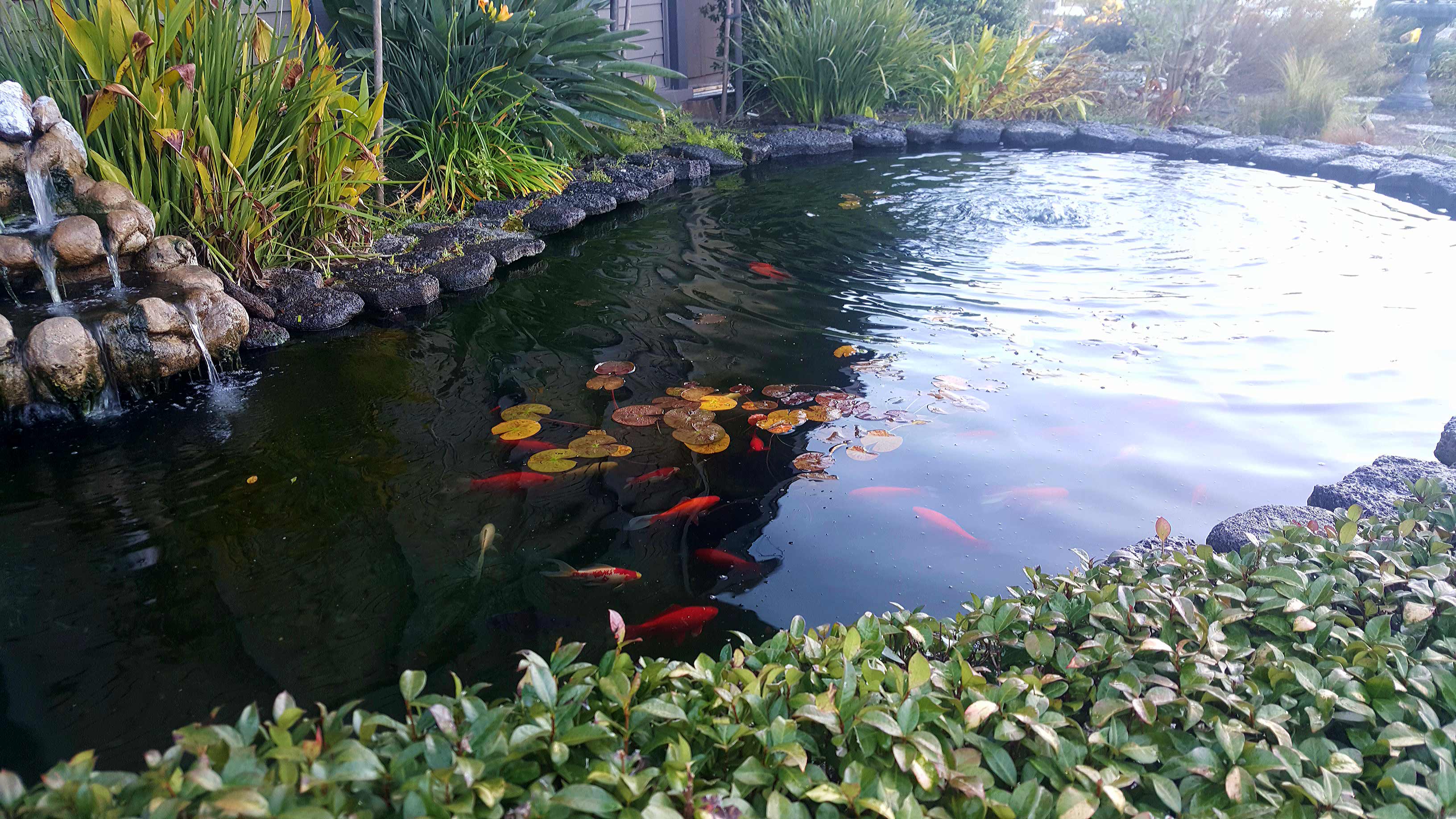 One morning when the fog hovered about 10 feet above the ground, I was lucky enough to see a coyote, we caught each other's eyes for a moment before he scampered up the hill, looking back once before I lost sight of him. I love watching the flock of wild turkeys appear in different locations during several of my visits and chatter as they migrate around the hills.
The Marin Valley Country Club is a very private community with no through traffic and is made up of several cul-de-sac streets including Marin Valley Drive, Panorama Drive, View Ridge Drive, Marin View Dive, Sunrise Lane and Club View Drive to name a few.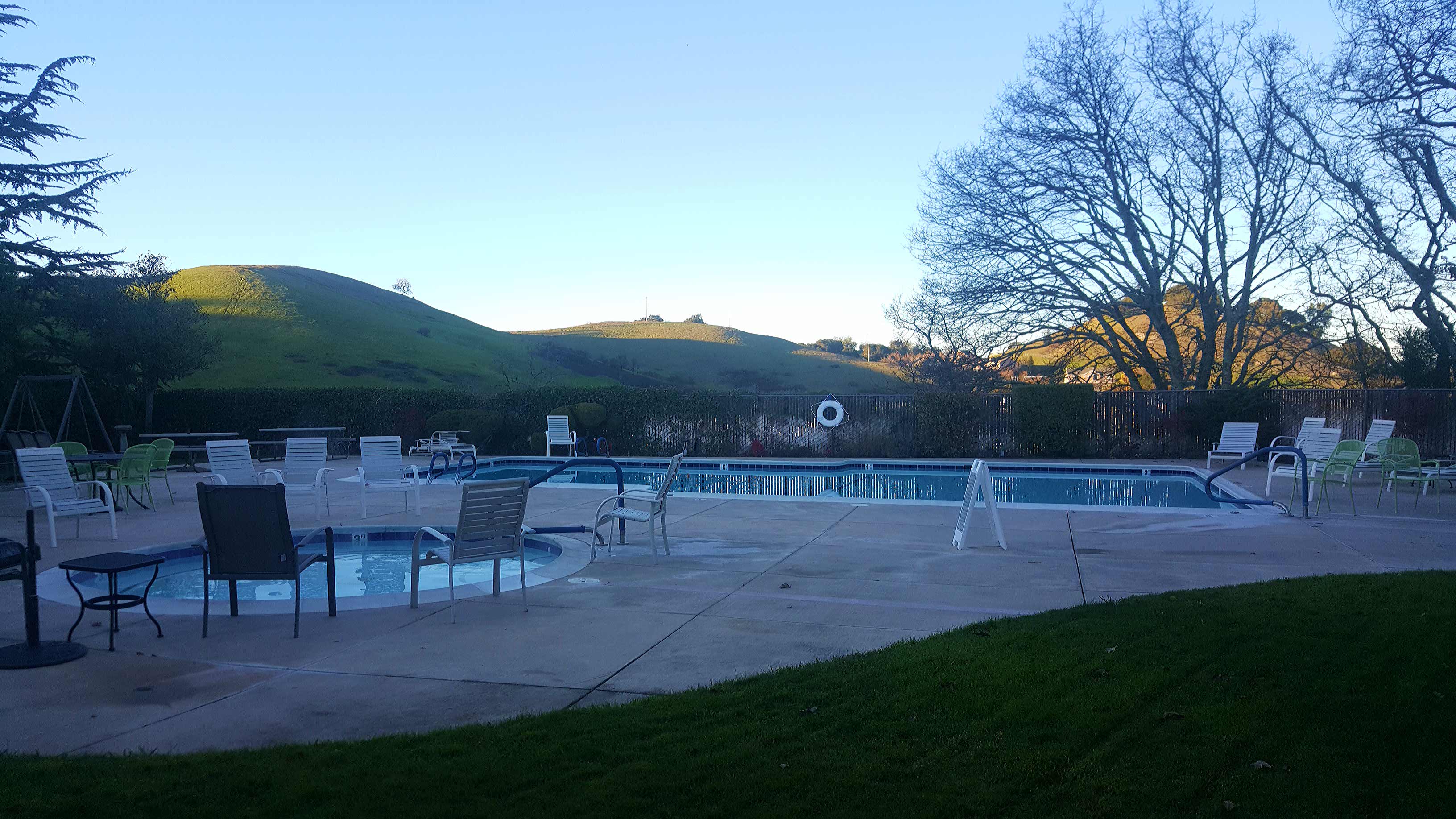 If you have the opportunity to visit and partake in any of the events or festivities, you won't be disappointed. Better yet, if you have the chance to buy a home in the Country Club and become part of the wonderful community, you will have a wonderful experience walking the grounds or surrounding trails and enjoying the amenities for years to come.
If you have questions or would like to discuss the the possibility of moving to Marin Valley Country Club (or any other 55+ Community in Marin County) feel free to contact me at 415-577-4127 or Phoebe@marinmodern.com. I'd love to discuss your personal situation and help you make the transistion that works best for you.