Marin County Real Estate. Spring Forward!
Posted by Fred Anlyan on Tuesday, March 7, 2017 at 4:46 PM
By Fred Anlyan / March 7, 2017
Comment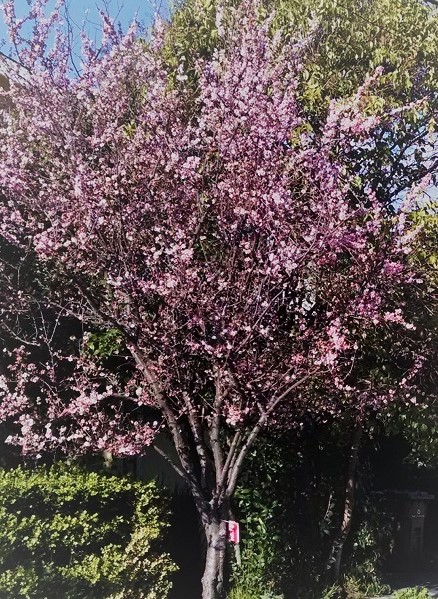 Some people love Daylight Savings Time, while others, given a choice, would eliminate it entirely. I love the long evenings and late light of spring and summer, but whichever side of the fence you're on, you don't want to miss anything by being an hour late! So remember to change your clocks this Sunday, March 12, at 2:00 am (or maybe just change them before you go to bed!). Spring is only a few days away; beginning this year on March 20, it will be a welcome change after a wet winter!
Looking ahead to the spring real estate market, we reviewed the most recent report available from Core Logic/Data Quick real estate data service. Their figures show Marin County January 2017 sales at 185 units, up 4.5% from 177 in January 2016. January's year-over-year prices were up 12% with the average Marin home going for $812,500 in January 2017 compared to $725,000 in January of 2016. Preliminary data we are seeing from other sources seems to show February 2017 prices may be down slightly (1.7%) from February of 2016. Inventory is still fairly slim, currently at a 2.1 month supply and down about 9% from this time last year. With interest rates poised to continue their upward climb, buyers are eager to complete their purchases at more affordable current rates. We are expecting an active spring market here in Marin.
If you're looking for a new home, want to sell your current one, are moving up, downsizing, or moving out of the area, your best source source of information, advice, and assistance is a REALTOR who knows the local market and the people who make it run.