Marin County Home Sellers; Avoid This Common Pitfall!
Posted by Fred Anlyan on Sunday, January 8, 2017 at 3:40 PM
By Fred Anlyan / January 8, 2017
Comment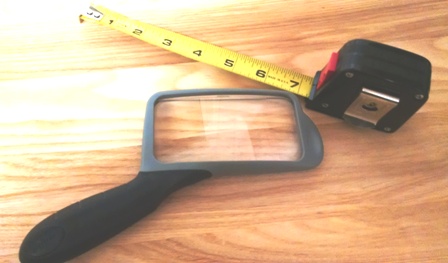 After the initial offer and negotiation, one of the most important facets of any real estate transaction is the inspection process and negotiations around the findings. Trial lawyers have an old addage that admonishes them never to ask a question to which they do not already know the answer. They don't like surprises! Similarly, as a Seller, it is not in your best interest to let buyers embark on the inspection process with your home when you don't know exactly what they're likely to find. They'll most likely ask for compensation in the form of closing credits or price reductions for any conditions they discover which were not known or disclosed in advance. And it can get expensive! Buyers I have represented have received credits in excess of $100,000 for conditons discovered during inspections. The results of their inspections have to be disclosed to any subsequent potential buyer, so moving on to the next prospect is not necessarily an effective strategy. Next to this, the fees for advance inspections seem like quite a bargain! And I recommend using the best inspectors, not the bargain guys who come out and do the pest and general inspections at the same time. Get the top local inspectors, the tough ones. Then make the inspections a part of your pre-offer disclosure packet. That way, the defects revealed are considered to be figured into the offer you receive. I recommend obtaining the following inspections, at a minimum: 1. General Home Inspection 2. Pest Inspection 3. Sewer lateral inspection and 4. Fireplace/Chimney inspection if applicable. If any of these reports recommends further inspection, prudent sellers may want to heed that advice; it's actually cheap insurance! Most buyers and their agents will still want to perform their own inspections and sure, they'll find a few things, but you'll be protected against any big-ticket items that you disclosed in advance. Think your home has no defects? Unlikely. I've never been involved in a sale where numerous items were not discovered--- even on recently-remodeled properties.
If you need assistance selling or buying a home in Marin County, give me a call; I'm looking forward to hearing from you!
| | | |
| --- | --- | --- |
| FREDERICK HENRY ANLYAN, JR. | | |

| | |
| --- | --- |
| MARIN MODERN REAL ESTATE, INC. | |

| | |
| --- | --- |
| Modern Representation for Modern Times | |