Make the Most of Your Patio: 5 Ways to Create an Outdoor Living Space
Posted by Barry Adelmann on Monday, February 5, 2018 at 8:09 AM
By Barry Adelmann / February 5, 2018
Comment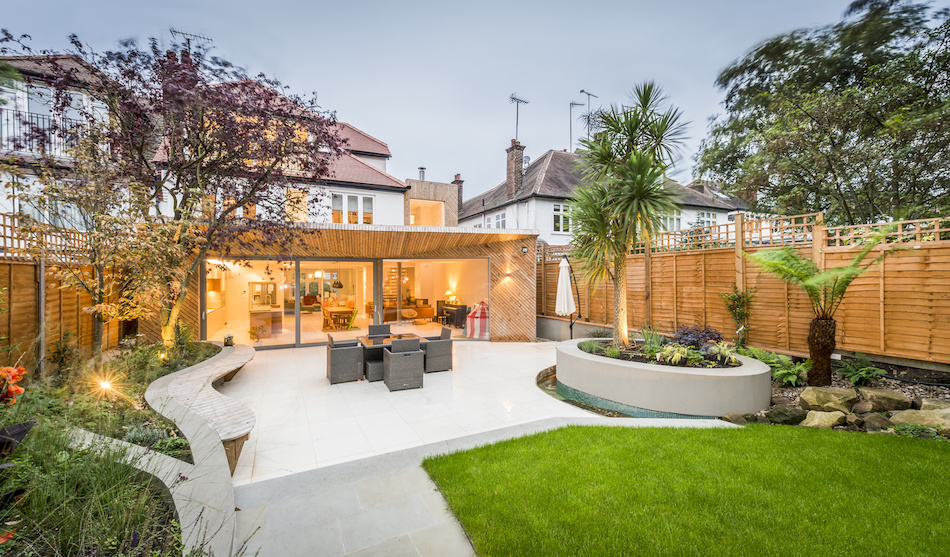 The most valuable and desirable homes on the market offer buyers more than just beautiful gourmet kitchens with state-of-the-art appliances and bathrooms that are more akin to the spas that are found on resorts. While these indoor amenities are wonderful, many buyers today are looking for luxury properties that also have amazing outdoor living spaces.
Whether a homeowner lives in a quaint, intimate house or a sprawling estate, there are a few easy ways to transform a standard backyard into an exquisite outdoor living area.
Use Canopies to Create Both Shade and Privacy
Whether permanently installed or detachable after the season is over, canopies can transform a standard patio or deck into a private oasis for outdoor living. Canopies increase the comfort of an outdoor area by providing a naturally cool spot to relax in a Dillon Beach home, and they also create an atmosphere that is better for intimate gatherings of family members and friends. It allows people to spend time outside in their backyards, without feeling like they are on display for all of their neighbors at the same time. Canopies also add a stylish design element to any outdoor living space and can offer further opportunities for decorating with lights and other outdoor features.
Invest in Comfortable, Weather-Proof Furniture
Gone are the days when people placed a simple picnic table on their deck and called the project complete. The best outdoor living spaces today utilize furniture that might look like it belongs in a living room rather than on a patio. Weather-proof couches, lounge chairs, rocking chairs and more can be used to design an outdoor living space that encourages conversation as well as relaxation. Homeowners should be sure to vary the type of seating that they offer so that everyone who visits has a spot that works best for them.
Incorporate a Fireplace Into the Design
People have been gathering around the fire since the beginning of time, so it's only natural that this should be an essential component of any outdoor living space. Luxury designs often include outdoor fireplaces that are built right into the patio itself, while others who are creating a budget-friendly outdoor space may opt for a removable fire pit. Regardless of which fire source is chosen for the project, it's sure to be the most enjoyable part of the final design. Evening fires on the patio are ideal for romantic nights or for fun-filled gatherings with plenty of people.
Make Sure There's a Centerpiece
The best outdoor living spaces revolve around a focal point or centerpiece. One popular choice is a water feature, such as a fountain or babbling brook. Water features are both beautiful and relaxing, creating a natural escape right within the confines of an individual's home. Another centerpiece option that is becoming increasingly popular is a succulent garden or a rock garden. These are maintenance-free centerpieces that add beauty to any outdoor living space while also providing a conversation starter for guests and visitors who may stop by the home. The centerpiece sets the tone and anchors the design for the outdoor living area.
Whether a homeowner has an unlimited budget to work with or they are looking for an affordable way to transform their yard, an outdoor living space is sure to increase both the value and marketability of a home. To find out more information about what an updated outdoor living space can do for a specific property, contact an experienced real estate agent today.