Location Questions to Ask Before Buying a Home
Posted by Barry Adelmann on Wednesday, December 7, 2016 at 10:30 AM
By Barry Adelmann / December 7, 2016
Comment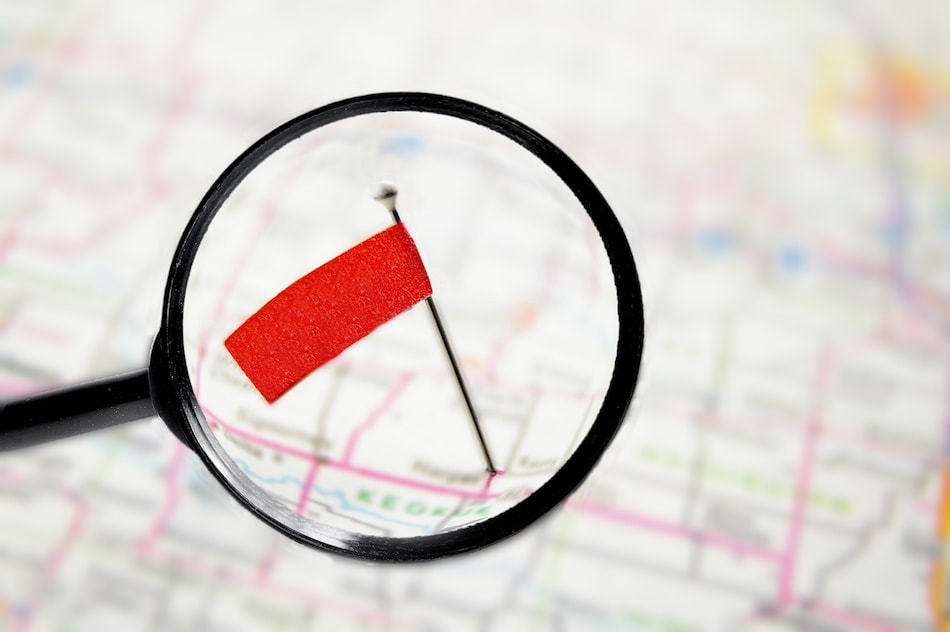 The saying "location is everything" has a lot of truth behind it. Where your home is located will affect not just your enjoyment while you are living there, but also your chances of selling when and if you move.
By considering a wider range of location questions when looking to buy a new home, you can find a place that will suit you well for years to come.
1. What Will the Area Look Like in 10 Years?
If you are moving to a brand new development that does not have a lot of homes or businesses around it, it can feel very airy and peaceful. However, towns and neighborhoods change over time. Decide whether you will still want to live there if it becomes more densely populated.
2. What Development is Planned Around the Area?
You may fall in love with a house because of the view. But, you also need to consider whether something will change and whether you will find your view obstructed. If that is a factor that is important to you, focus on properties where you do not anticipate a lot of changes, or do some research on zoning laws and planned developments around the home's area. Some places will change more than others.
3. How are the Schools?
Even if you never plan on actually using them, schools still matter if you think you will ever sell your home in the future. You may not care about them, but they are a large factor in the decision for many home buyers. Picking a place that is in a good school district doesn't need to be on the top of your list, but it is helpful to include it in your decisions if you are torn between two similar properties in different parts of town.
4. How Easy is it to Get to the Highway?
It's not enough to do a quick Google Maps search and see how many miles you'll have to travel to get to and from work. The ease of getting from one place to another involves a lot more than distance. If you find a place that is far from main roads, you may enjoy a quiet neighborhood at the expense of extra time spent on the road.
Research studies indicate that the amount of time you spend in your car driving significantly affects your level of happiness. By picking a place where it is easy to get on the road and go, but secluded enough from excessive road noise, you can choose a home where you will feel less stressed and more contented.
5. What are the Values of Other Homes in the Neighborhood?
You may find a gorgeous, large home that you love, but if it is in an area where houses tend to be half the size and sell twice as slowly, you may have trouble getting out from under the home if you decide to sell. This is not always a factor, since many people buy with the idea of staying for a long time. However, if you feel like you might want to sell eventually, looking for a house in a more homogenous neighborhood is a better idea.
When picking the perfect home, it is as important to listen to your head as your heart. By studying the area around you and considering every factor that can affect your enjoyment now and your sales potential later, you can pick the place that will make you happiest, now and in the future. Voice your concerns to your real estate agent, and they will be happy to assist you in the search for your dream home.
#hw