Is a Condo the Right Choice for Me?
Posted by Barry Adelmann on Monday, August 21, 2017 at 5:35 PM
By Barry Adelmann / August 21, 2017
Comment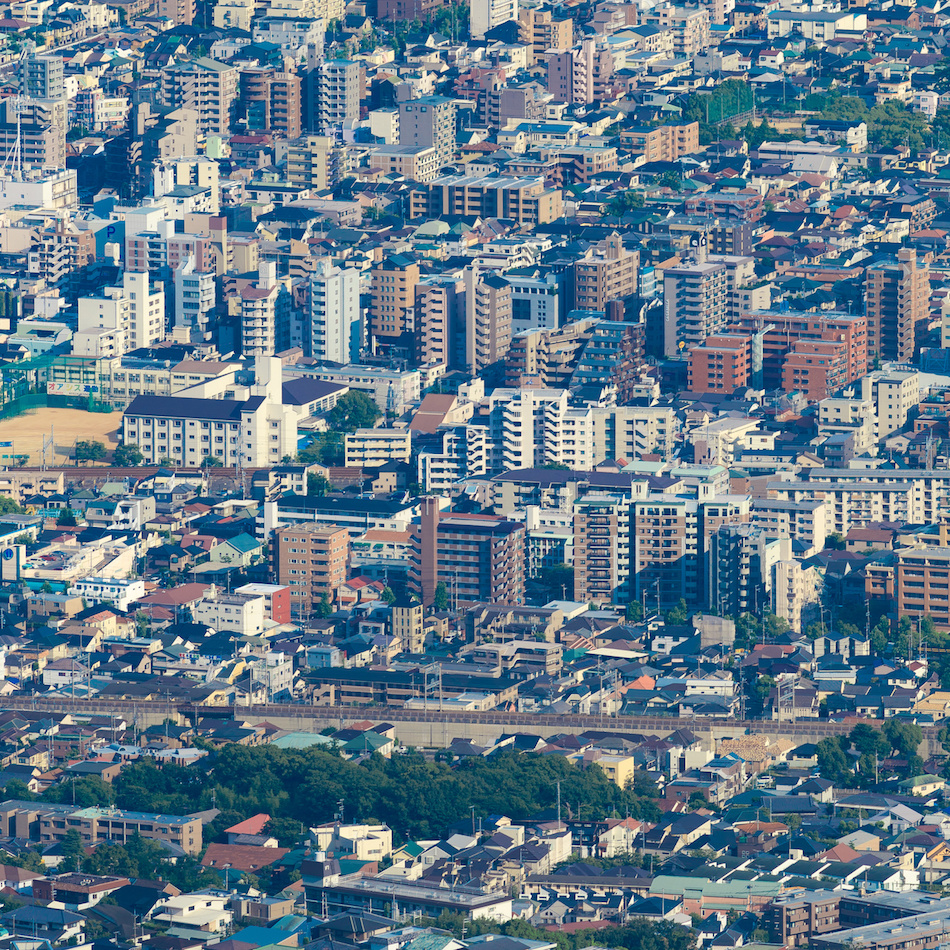 Many individuals look at condominiums as they explore the properties available in their area. While condos are not for everyone, many buyers are often happy with their purchase and recommend it to others. How can condo-living beat out other options?
Learn why a condo may be the best fit for your needs and lifestyle.
Condos Have Fewer Maintenance Requirements
Long-term apartment dwellers can find some aspects of condo-living familiar. As a condo owner pays dues to a condominium association, many maintenance needs are taken care of. A condo owner fully owns the property but someone else is hired by the association to mow the lawn and take care of landscaping, yard maintenance, snow removal and roof repair. This is a benefit for those who either cannot or prefer not to address these issues. In addition, single people, young couples and older individuals may want to use their free time in more enjoyable ways than taking care of routine maintenance tasks. Those looking into buying a condo should make sure that the association is well run and there are reserves in the case of necessary capital improvements.
Condos May Cost Less
For those people making their first purchase or looking to downsize, condominiums often cost less than comparable homes in the area. This generally applies in areas where the only other option is single-family homes in a higher-cost market. At the lower price point, a mortgage becomes more affordable and overall expenses are more manageable. However, buyers needs to budget in the cost of association dues with the costs related with buying and living in a condo.
Get More with a Condo
There are a number of shared amenities that may include when you purchase a condo. In addition to the private areas, shared areas may also include 24-hour gated security, a fitness gym and swimming pool. Such shared areas allow a homeowner to enjoy the company of fellow condo owners and make new connections while living on the property. These amenities are often part of the luxury condominium market. It is a good idea to see the amenities in person, speak with fellow condo owners on the property and check for online reviews for any red flags about the property or how it may be maintained.
Condos May Come with Unexpected Expenses
As with owning a single-family house, owning a condo can result in additional expenses. A burst pipe or needed repair may occur at an inconvenient time. Homeowners have to shell out for the repair personally and may put the expense on their credit card. A condo owner may have to pay an assessment in order to cover repairs when there is not enough money in the reserve. Unexpected financial expenses are part of owning a home or a condo.
Condos Make It Easier to Meet People
Single people, those with children, newly divorced individuals and retirees often benefit from the community creating by living in close proximity with others and sharing common spaces. There is a greater potential to enjoy social moments and activities when owning a home and performing routine activities, such as picking up the mail. However, living close to others does not mean that other people may not play loud music or have an irritating personality. You can buy a condo, but you cannot pick your neighbors. This is something to consider for those people who enjoy their space or quiet or may want to limit their interactions with others. In cases like this, a peaceful community like Inverness might be ideal.
Research and Evaluate
All condos are not the same. Investigate online reviews and see how many condos are available on the property. This may help you decide whether or not a condo in a specific area is the right choice for you.