Home Warranties and Why They Are Important
Posted by Fred Anlyan on Saturday, October 28, 2017 at 6:10 PM
By Fred Anlyan / October 28, 2017
Comment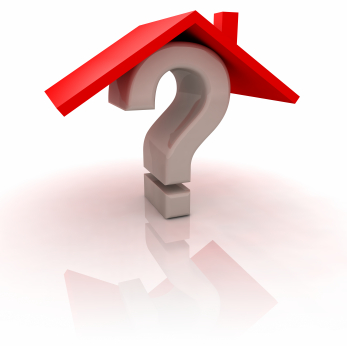 Sometimes overlooked, but nontheless important, item 7 D 10 of the CAR California Residential Purchase Agreement concerns home warranties and who will pay for them. A home warranty may cover many of the types of things that can go wrong shortly after the new owners take possession. And if it's not already in place at the time your furnace or dishwasher, or refrigerator breaks, or your roof starts to leak, its too late to purchase it to cover that occurrence!
I always make an effort to ensure my clients have a home warranty in place. Usually we write in the request for the seller to pay for the warranty. It's actually in the seller's interest to see that the buyer is protected because it protects the seller too.
I had clients a few years back who had the stove, washing machine, and refrigerator all quit during the first 3 months they owned the home; the home warranty paid for them all! Another client had the furnace fail shortly after closing and it was replaced by the warranty company for just a small service charge. (After trying many home warranty companies over the years, I found a terrific one that actually holds up its end of the deal!)
Recently, one of my clients agreed to a rent-back for the sellers after the close of escrow, and during that time, the garage door opener failed. It was an old unit, and parts weren't available. Not only that, but the new unit required the replacement of the springs on the garage door, so it could have been quite expensive. Could have been. Except the home warranty company (the same one that bought the appliances for the client above) paid for everything. The total charge was just $75.00 for the service call, and the seller, who was in residence when the unit died, agreed to pay for that. No disputes, no arguments, no negotiations, no problem- everyone happy! Interestingly, that seller had refused to pay for the home warranty as the buyer proposed in the Purchase Agreement, but, because I felt strongly about the value of the policy, I paid for it on the buyer's behalf. Couldn't have been money more well-spent! So next time you are buying or selling a home, it may pay you well to take a serious look at a home warranty from a reputable company.
And, if you need assistance buying or selling property in Marin County, please call me; I'm looking forward to hearing from you.