Home Owner Decisions: Hire A Professional or Renovate Yourself?
Posted by Barry Adelmann on Monday, October 23, 2017 at 11:19 AM
By Barry Adelmann / October 23, 2017
Comment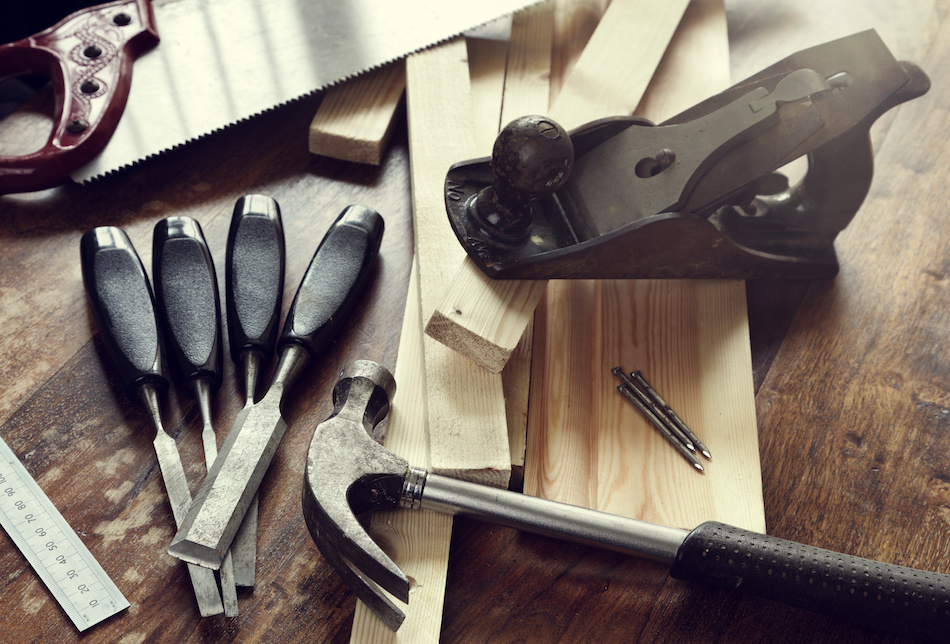 Buying a home means investing in upkeep. Every so often we must tackle small and large repairs and updates to keep our investment in good shape. But should you try your hand at renovation, or should you pay the extra dough to get a professional to do it? This is one of the biggest home owner decisions you will make, and choosing wrong can have costly consequences. Consider these points when you are planning a home renovation for your Novato home.
What needs to be done?
Small updates like changing out faucets and installing ceiling fans are projects that don't take much time or skill. Installing kitchen cabinets, replacing a tub, or knocking down walls is far more complex. Home owners should consider the involvement of the renovation before diving into it themselves, or they could get in over their heads.
How handy are you?
Are you adept at using a hammer and drill, or do you not even know what those are? Renovating your home yourself requires at least a bit of carpentry talent. While almost anyone can paint, but biting off more than you are equipped to handle can result in the project getting ruined and looking wonky (think uneven tile) or spending even more money hiring professionals to fix the mistakes. Think about the project, how in-depth it is and whether or not you have experience on such a project before you decide on renovating your home yourself.
How much will it cost?
Many home owner decisions come down to the price. Labor costs are usually a large portion of a professional home renovating project. According to a recent study, the #1 renovation was a kitchen renovation, with the average cost at a whopping $50000! Can renovating your home yourself save a large amount of money? If so, you may want to consider tackling it. But, if making mistakes could decrease the overall value of the home, faulty plumbing is one example, go ahead and budget to hire a professional. In the long run it will be worth it.
Is it safe?
If you are planning a home renovation but can't decide if you should do it yourself, think about your safety. According to HealthDay News, 43 percent of fatal falls in the last ten years have involved a ladder. Is there a chance you would fall off a ladder? Cut yourself? Trip over equipment or have something fall on your head? If the project poses risk to your health and safety, it's better to hire professionals.
How long will it take?
There are small updates, huge updates, and everything in between. It's important to realistically think about the scope of the project. Renovating your home yourself can end up dragging on over weeks and months, causing stress and annoyance. On the other hand, hiring professionals for a big project could mean it gets finished in just a few days' time. Take your personality into account: Will you be patient if you do it yourself and your home is a wreck for 3, 6, 10 weeks? Or will that type of chaos drive you nuts? Be honest with the answer and factor it into your final decision.
Honestly answer these questions and they will help decide which path to take with your home renovation plans. Whether you decide on renovating your home yourself or hiring professionals to handle it, you are sure to enjoy the update when it's complete.